You would think the guys at YoYoFactory would take a little break after their insane 5A MAY releases.
Special edition releases (and some are still available):
Jensen Superstar
Wavelength Superstar
Sterling Genesis
Undeniable Genesis
Incredible JonRob Genesis
Cherry MVP
"Sorry Mark" Superstar (*Coming Soon at YoYoExpert*)
However it looks like YoYoFactory is moving full steam ahead with some AMAZING new releases! GET EXCITED:
Loop 900 is coming fast later this month!
Highly adjustable looping yo-yo built as the ultimate weapon in two handed yo-yo play. Already used to win countless titles with Japan Nationals this weekend we expect to start hearing a lot and seeing the magic in person. If you missed it make sure you check out Patrick Mitchell winning the Bay Area Classic with them here.

44 SPECIAL
The 44 Special takes the classic 44 profile and max'ed out potential with the addition of hubstacks! This is a limited production run of 300 pieces.
Releasing here at YoYoExpert towards end of this week!!!
Other fun things and sneak previews from YoYoFactory.com:
PROTEGE (fundaMetal)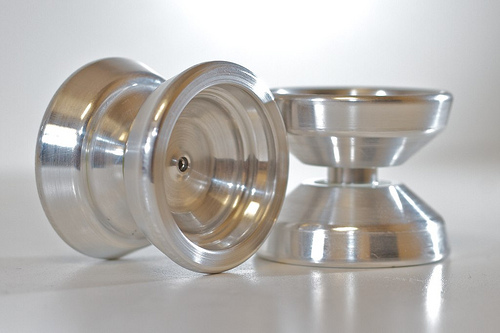 GENESIS (WITH HUBSTACKS!)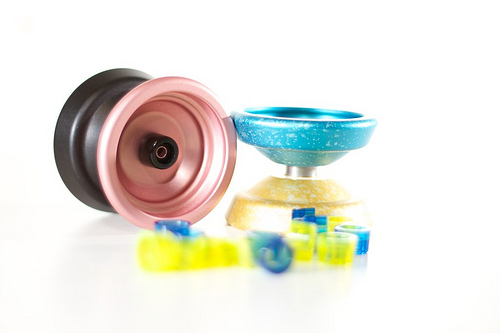 Tyler Severence new SEVERE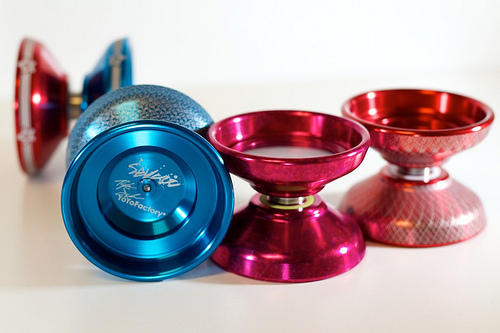 For the full YoYoFactory post you can visit their official blog here: