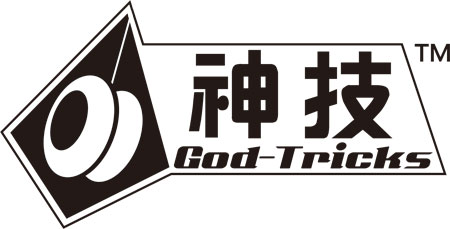 YoYoExpert presents a new manufacturer that has a complete line of original products – God Tricks Yo-Yos.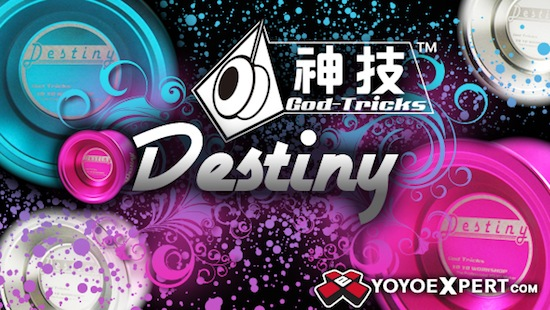 The Destiny, the original yoyo from God-Tricks Workshop, was developed by the company's creator, Huang Zhan Hong, also known as Jeyo, after seven years of yoyo playing.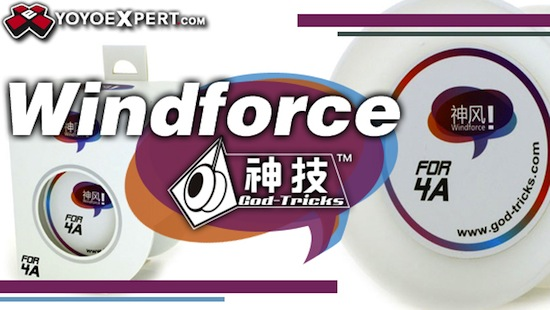 Jeyo established God-Tricks in August of 2010 with the intent of creating professional-quality yoyos at beginner prices.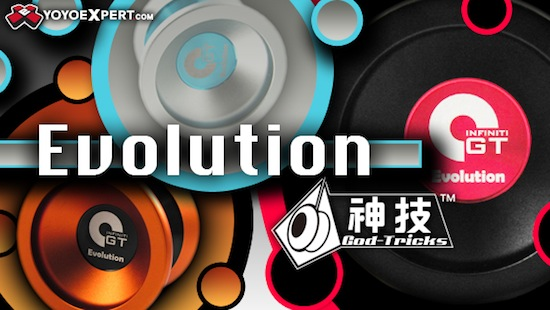 They now have a complete line of products with both intermediate to advanced yo-yos and more high end unique yo-yos which are part of their 'Infinity GT line'.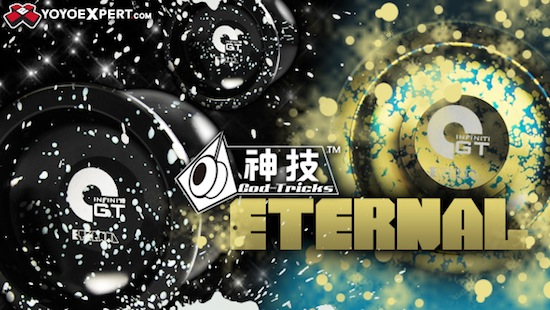 GOD TRICKS YOYOS AVAILABLE HERE!
#yoyonews