Here at YoYoExpert we are getting ready to leave for Bay Area Classic today! Big trip from the East Coast. Looking forward to seeing all of our wonderful customers and friends in California! Make sure you come and say hello. :)
Keep an eye on our Facebook page too for contest updates and information on our Best Trick Contest! It's going to be a blast!
Picture of our Best Trick Contest background!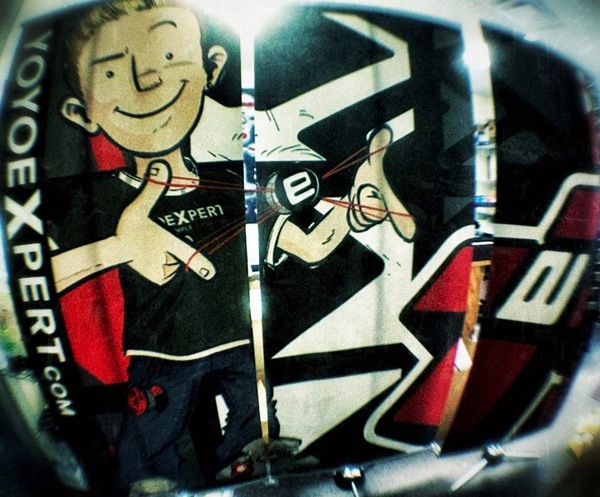 #yoyonews