YoYoFactory just made some of the best looking Protostars we have EVER SEEN!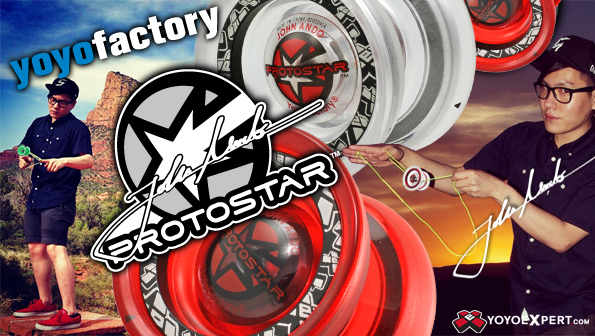 Pick up this amazing Protostar with the custom YoYoExpert Engraving while supplies last!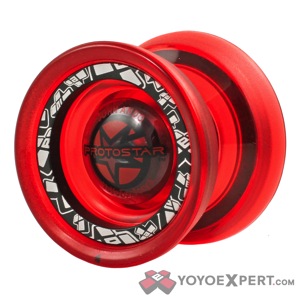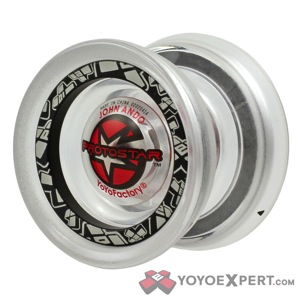 ---
And if you're picking up a special edition yo-yo you can't be caught using some regular old multi-tool. Check out the new YoYoExpert Exclusive Red Multi-Tools from YoYoFactory!