NEBULA: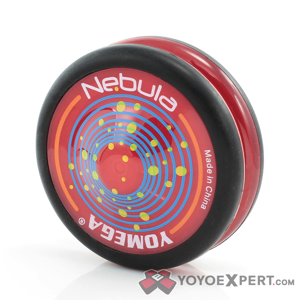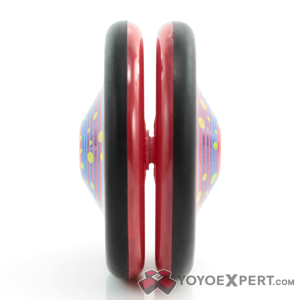 The Nebula is a great entry level yo-yo. It was designed with a larger size and has nice rubber rings to increase durability and prevent damage on the inevitable impact. And the large size means it won't be as sensitive to imperfect throws so it will straighten out much easier. This makes the Nebula perfect for yo-yo players learning the looping style of play or people just looking to start out their yo-yo journey!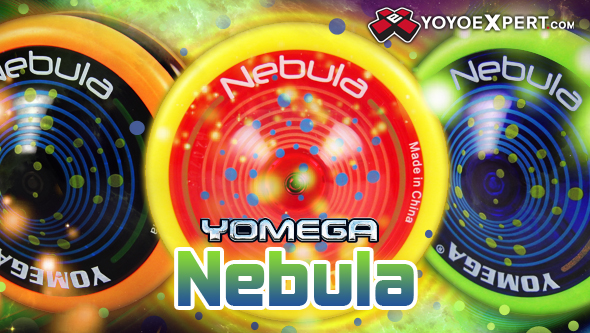 ---
Yo-Yo & Kendama Holder:
Yomega brings to you a great way to keep your favorite yo-yo or kendama by your side wherever you go – The Yomega Yo-Yo and Kendama Holder!
Features a carabiner as well as branded leather piece for added security and protection.