ORBITAL:
Tal Mordoch rolled into the European Yo-Yo scene like a thunderstorm! He won a championship title after competing in the European Yo-Yo Competition just three times and with his new signature yo-yo in hand he successfully defended his title this year. The Orbital!
The Orbital has a 7075 aluminum body with stainless steel rings that give it a perfect balance for competition tricks. Tal wanted a signature yo-yo made specifically for stability and long spins and that's what the Orbital delivers! This yo-yo is a powerhouse, the bi-metal design keeps it fast and maneuverable on the string while still holding spin through long combos.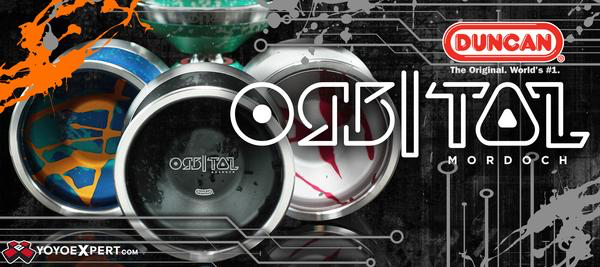 Geared for optimal performance with every throw, the new Tal Mordoch signature Orbital is a yo-yo worthy of a champion!
Releasing March 29 @ 8PM EST!
---
PANDAMONIUM:

Duncan has been hard at work creating a new signature yo-yo for Sean Perez. With Sean's energetic and unique style they needed a yo-yo that would change the offstring game, and this is it! The Pandamonium!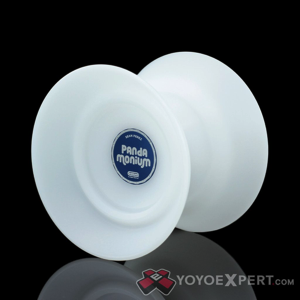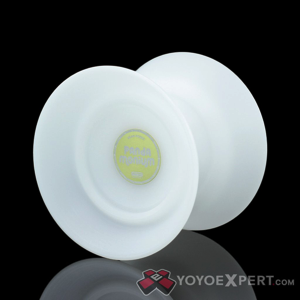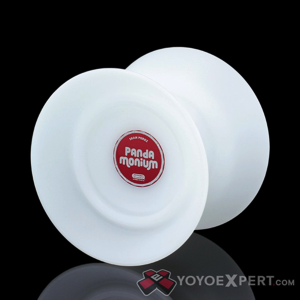 The Pandamonium is a competition oriented design with a really fun feel. It is machined from Delrin for superior durability and a soft grind finish. The stepped profile combined with a relatively center heavy weight distribution offers a nice feel in the hand and a maneuverability that is unmatched. This yo-yo can perform all your favorite offstring elements and was designed to excel at finger spins, horizontals, regens, and grinds.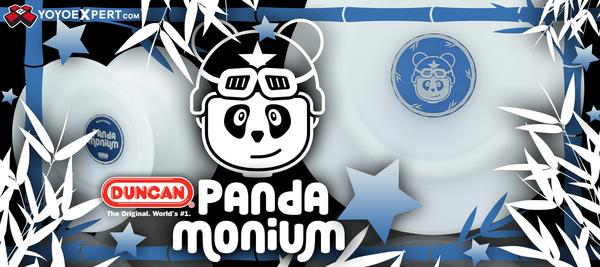 The Metal hubs give the Pandamonium a really premium look and feel while the extra spacers give you the ability to adjust the gap to your preferences.
Releasing March 29 @ 8PM EST!