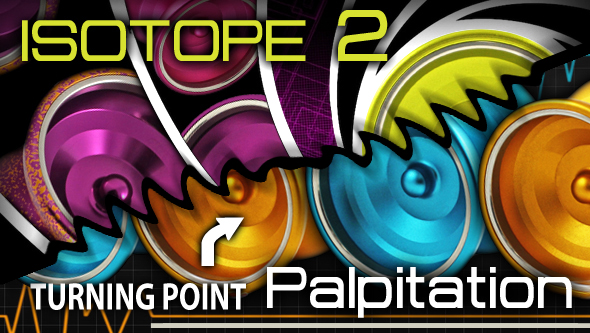 ---
We just got in two all new Turning Point yo-yos! The Palpitation and the Isotope 2!
---
Palpitation:
Takeshi Matsuura is just one of those names in the yo-yo scene that really doesn't need any introduction. As a repeat World Champion in the 5A division and recently placing 2nd in the 1A division at Worlds, Takeshi is a serious competitor. His most recent signature yo-yo (yes, he has multiple) is the all new Palpitation!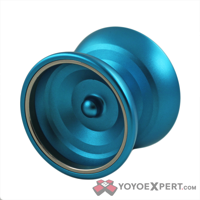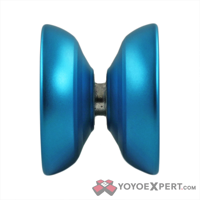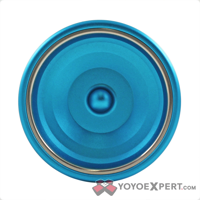 As a top contender in multiple divisions Takeshi needs a yo-yo that can do it all! The new bi-metal Palpitation is based on the shape of the Isotope 2 but slightly tweaked to fit Takeshi's style of play. It is around a gram heavier but still feels just as fast and perfectly maneuverable through combos. Thanks to the stainless steel weight rings the Palpitation has excellent stability and spin time and is everything Takeshi could ask for in a competition level yo-yo.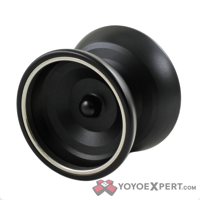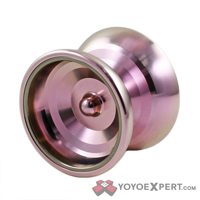 Whether you're mastering 1A, 5A, or both like Takeshi Matsuura – The Palpitation is an excellent choice for your next yo-yo!
---
Isotope 2: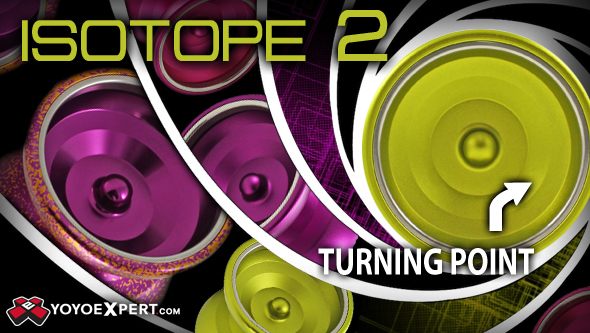 Continuously creating yo-yos designed for pure performance and machined to the highest standards, Turning Point has made a name for themselves as one of the top manufacturers around. Their newest model, The Isotope 2, is everything we expect from Turning Point and then some!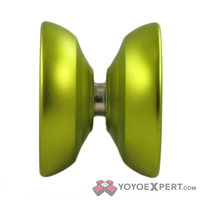 The Turning Point Isotope 2 is the perfectly refined version of their original Isotope, one of the most popular bi-metals they have produced! They gave the Isotope 2 a larger stainless steel weight ring and tweaked the shape to give you an unbelievable weight distribution. The weight rings and modified weight distribution really amp up the rim weight and create a more stable and long spinning yo-yo that moves even faster than the original!
With the Isotope 2 in his hands Takeshi Matsuura claimed the Japan National 1A Championship, what will you do with it?