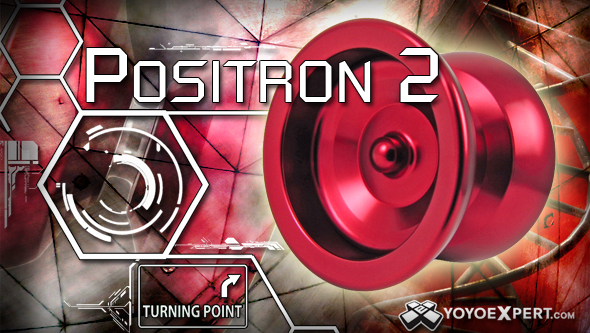 The Positron is one of the most popular yo-yos in the Turning Point lineup – It plays great, looks stunning, and in 2011 Marcus Koh used one to win the 1A World Yo-Yo Championship. What more could you ask for in a yo-yo? The Positron was made for pure, competition-stomping, performance. And the Positron 2 was made to be even better!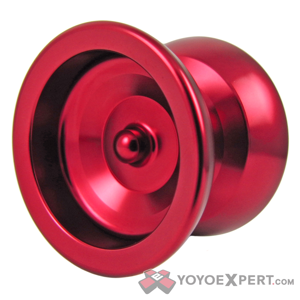 When Turning Point designed the Positron 2 they did not stray too far from the original, world champion winning design. The shape looks very similar but it has a few key changes. They made the inner cuts slightly steeper to increase the speed and pushed more weight out to the rims to increase spin-time. They also increased the width and diameter very slightly to make the Positron 2 even more stable than its predecessor. These minor changes drastically improve the performance of this yo-yo and take the Positron 2 to an entirely new level of play.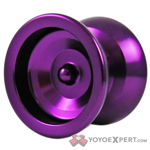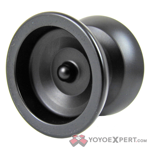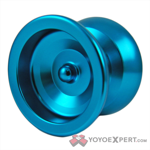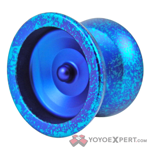 With the Turning Point Positron in his hand, Marcus Koh was able to win the 2011 1A World Championship. What will you be able to do with the Positron 2?