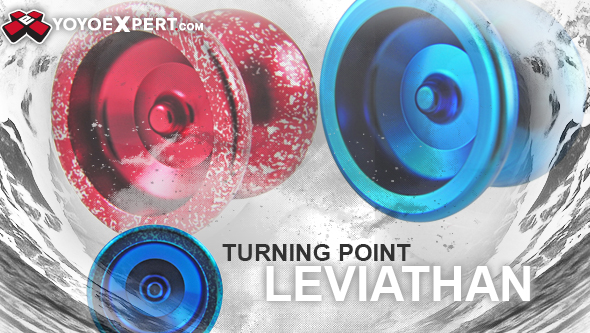 For the past 5 years world champion Kentaro Kimura, founder of Turning Point, has been creating some of the most stunning, high performance, yo-yos on the market. Each one of his new, meticulously crafted, creations surpasses our expectations and performs better than the last. But, for some reason, none of these incredible throws quite compare to the one that started it all, the original masterpiece that took the Turning Point name to the next level – The Leviathan.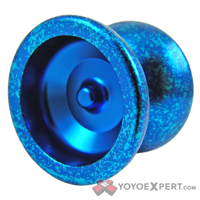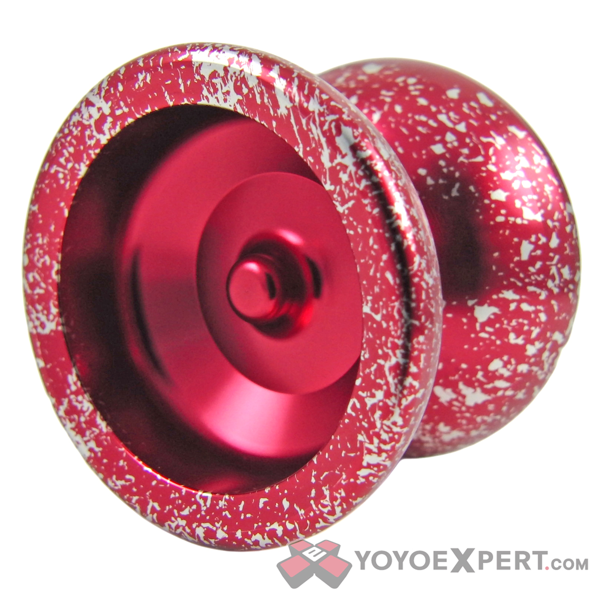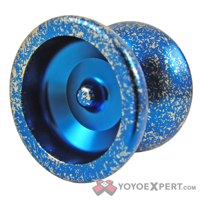 The Leviathan is, without a doubt, one of the most precision, performance driven, yo-yos around and if you have ever seen Kentaro perform then you know exactly what it is capable of. The perfectly distributed weight, wide set stance, and Center Trac bearing give this yo-yo amazing stability and spin time while the deep curved H-shape ensures you wont miss hitting that tricky combo. And with such jaw-dropping performance, the beautiful aesthetics of the Leviathan are just another added bonus.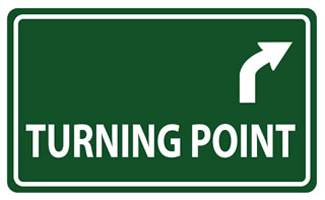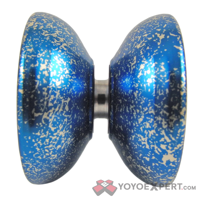 The Leviathan is a finely tuned monster of a yo-yo, and it deserves a place in the history books right next to the incredible beast it was named after!