Leviathan 7

The Leviathan 7 has a similar design to the Leviathan 5 & 6 as far as shape and weight, but it is a completely different kind of monster. The new Leviathan 7 is the first in Turning Point's legendary series to utilize an outside fitted weight ring and once you try it you'll feel the difference!
Fitting the weight ring on the outside instead of the inside of the rim adds more weight exactly where you need it without increasing the mass or changing the shape of the yo-yo. It requires more precise machining and assembly, but the performance and feel of the final product is undeniable!
Matte: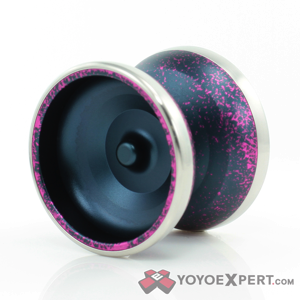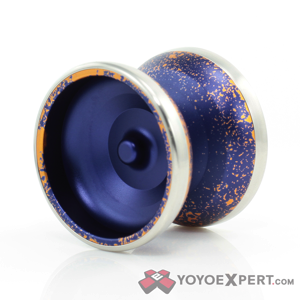 Polished: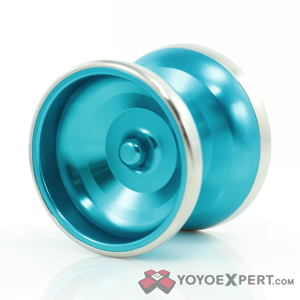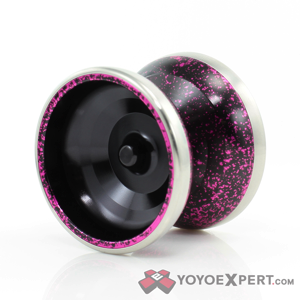 This perfectly balanced rim heavier version of the Leviathan offers more stability, more spin time, more speed, and more everything that you're looking for in your next competition level yo-yo!