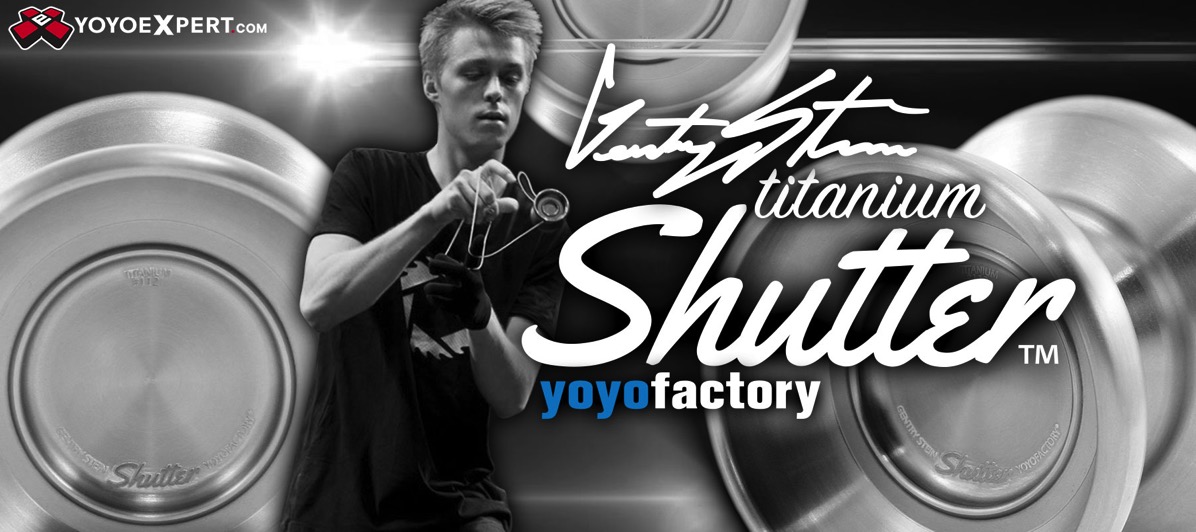 When the Shutter was first released in 2013 it took the world by storm as the new signature series of up and coming Gentry Stein. In 2014 Gentry used it to win the World Yo-Yo Contest and it became a legend. Now take that amazing design, tweak it, and machine it out of titanium! YoYoFactory proudly presents TITANIUM SHUTTER.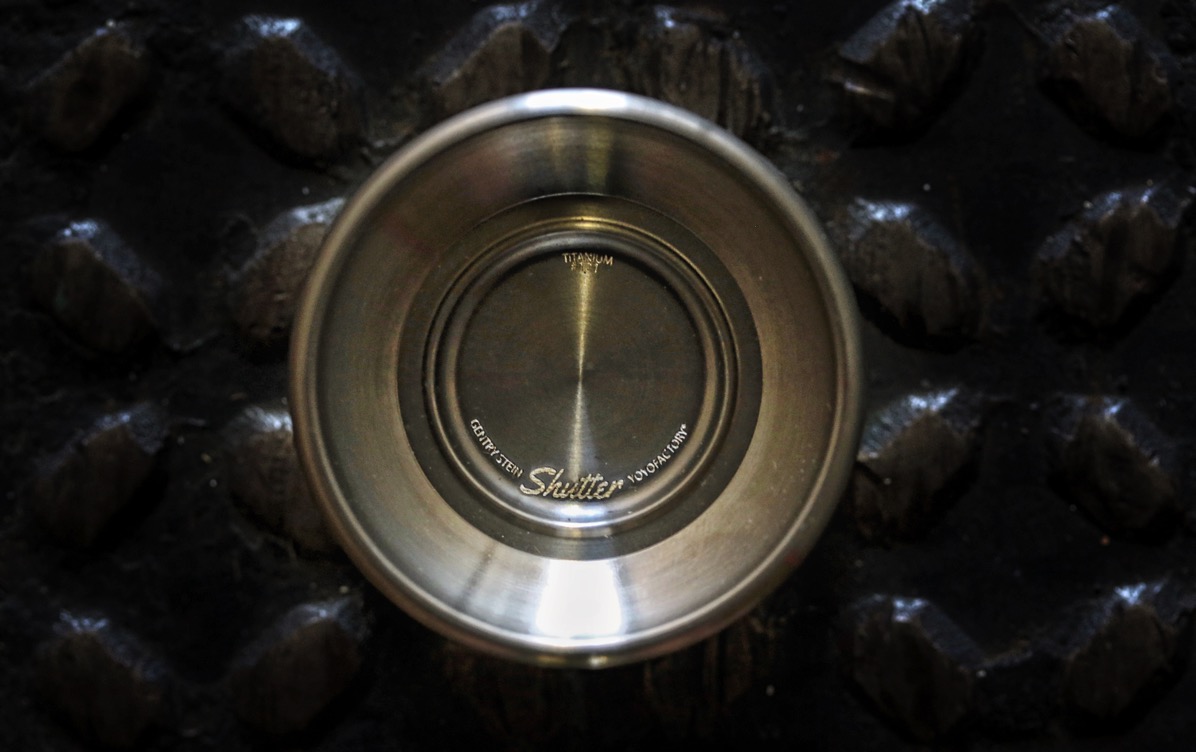 The Shutter is already by default designed for amazing freestyle play with exceptional spin time and control. Thanks to the special qualities of titanium though you can truly maximize rim weight and YoYoFactory has done just that creating what is a truly new and different experience for both fans of the classic aluminum Shutter and players looking for a true competition titanium yo-yo.
The finish is classic titanium with very simple engraving keeping the focus on the shape and design aesthetics of this incredible throw. The Titanium Shutter is an extremely limited production with only 240 yo-yos WORLDWIDE, and all are numbered.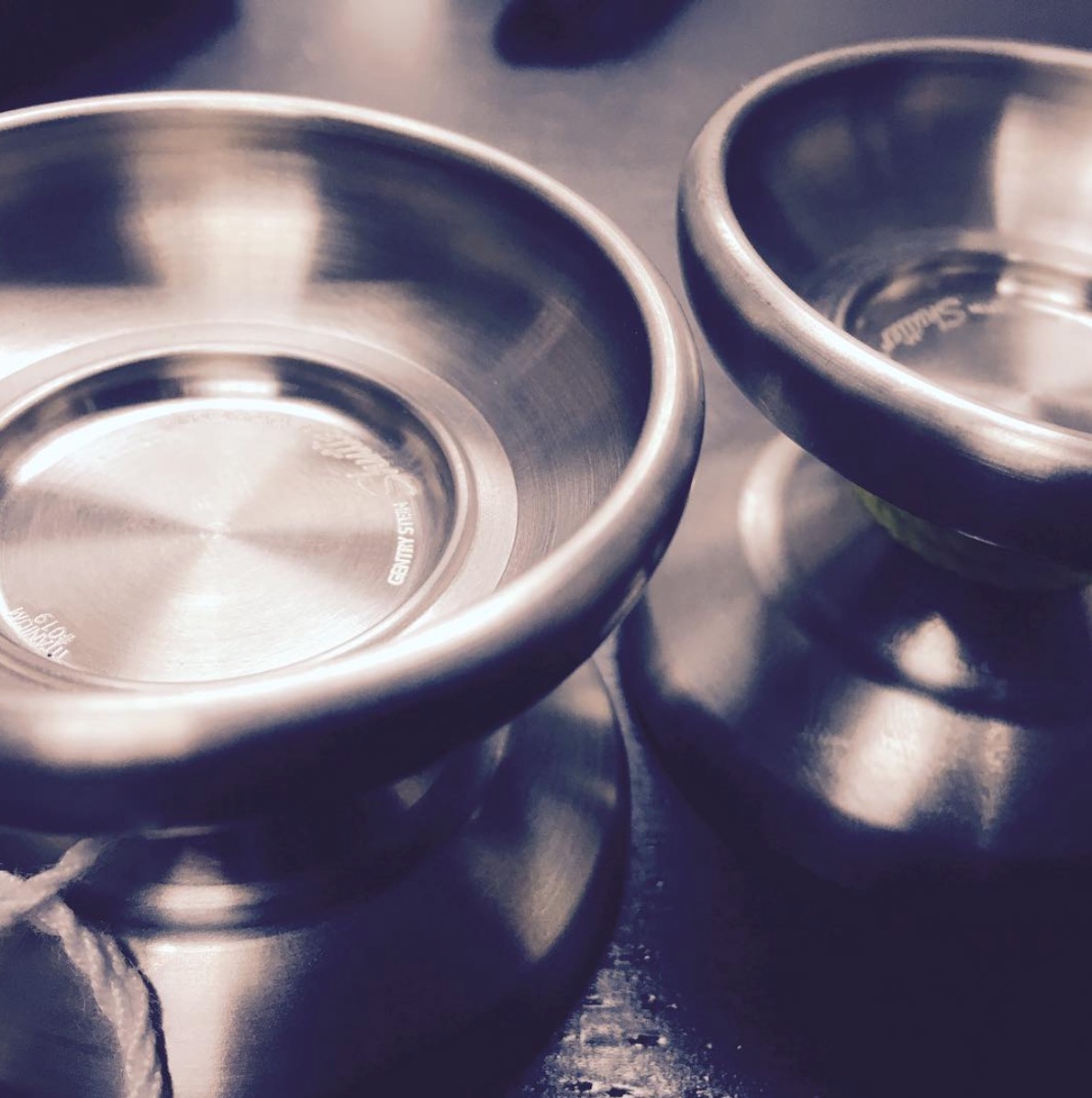 The titanium competition yo-yo that everyone has been waiting for is finally here.