2SickYoYos is back with a new titanium Release! The Fianchetto!
The Fianchetto has a fancy sophisticated name, but don't let that fool you. This classy new slim style yo-yo was designed as a daily carry to keep by your side wherever the day takes you!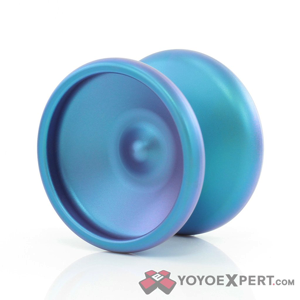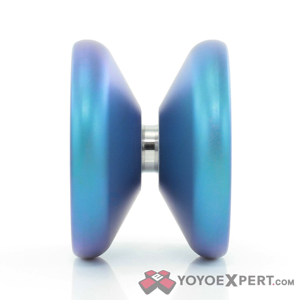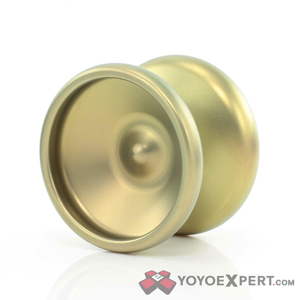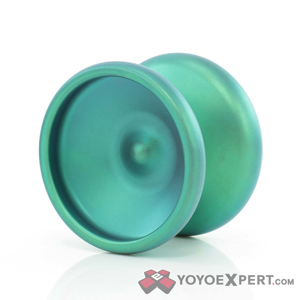 Measuring in with a width just under 39mm, the Fianchetto is slim enough to fit comfortably in your pocket, but not so slim that it hinders stability or spin time. It has a powerful spin with a light maneuverable feel on the string and a nice comfortable feel in the hand. Perfect for those long throw sessions.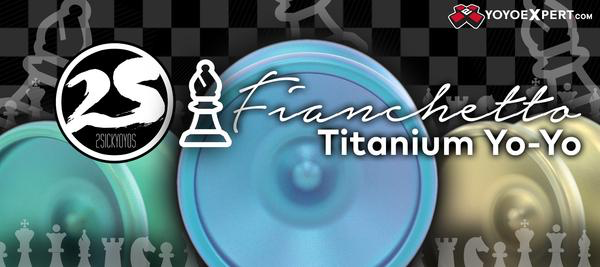 The Fianchetto fuses the performance of modern yo-yos with the pocket friendly styling of your favorite old school models. Machined from durable titanium and available in some beautiful colors, this yo-yo is the ideal EDC!