The Severe is one of the original premium plastic yo-yos form YoYoFactory. Modeled after the crowd favorite YYF Supernova and machined from durable delrin plastic!
Designed with both 1A and 5A in mind, this is an all around great performer. This model was released a few years back, but it still stands up against any plastic yo-yo on the market today.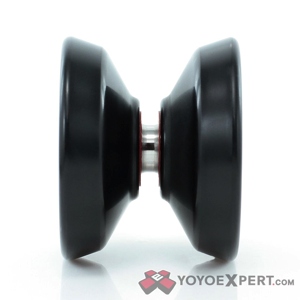 These are New Old Stock. YoYoFactory had these produced as a custom special edition, but they never got shipped out and after spending some time in their warehouse we can now offer you one of our favorite yo-yos that we thought we would never see again!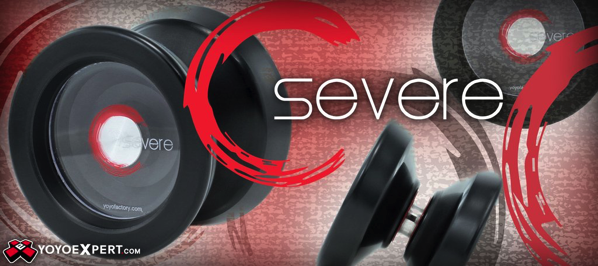 This is the last time the original Delrin Severe will be available, if you haven't tried a Severe you won't want to miss this one!