Have you heard? The Sasquatch is BACK!
No Yeti…the yo-yo, not your cousin from the South! Calm down!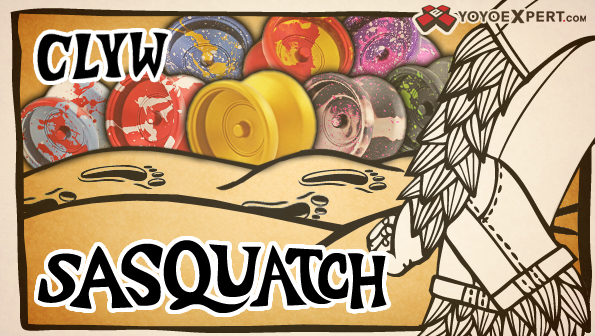 The Sasquatch is one of the lodges longest-spinning and most stable yo-yos to date and it's back at last! CLYW updated the New Sasquatch with a more modern weight distribution and some amazing colorways all hand picked by Dirtbag Yeti (They had to do something to calm him down…it's not easy working with yetis you know).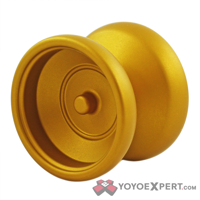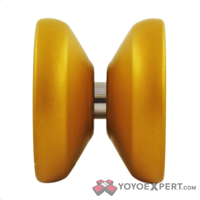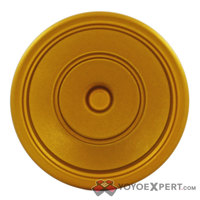 Unseen for a few years, the Sasquatch was originally designed as a scaled up version of the Gnarwhal but it quickly built itself a reputation as an absolute monster on the string. To bring the new and improved Sasquatch up to par with the modern yo-yo scene they made it a hair wider than the original, less than one millimeter, and carved out the response area to accept Snow Tires. They also changed up the weight distribution and pushed more weight farther out to the rims to maximize stability give you extra long spin time.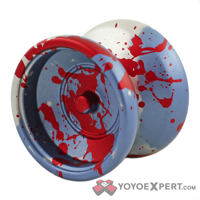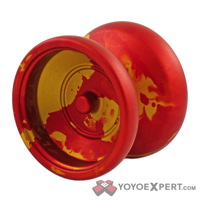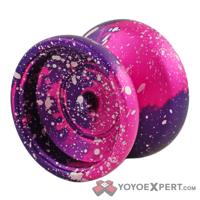 This Sasquatch is a whole new monster – Smoother, faster, more stable, and ready to handle the toughest tricks you can imagine!