PEAK 2:
Most yo-yo players remember The Peak; The iconic first return top released by CLYW. The return top that would set the bar for all other metal return tops. Crashing web stores and driving collectors insane with each quickly sold out release, the Peak was the flagship model of CLYW and the design that launched the company.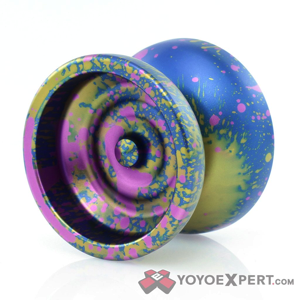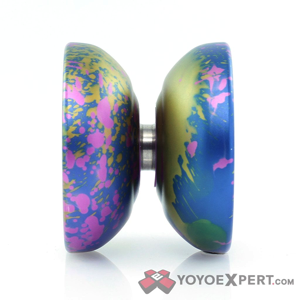 The Peak 2 features that same nostalgic shape you all know and love with design some modern changes to the bearing seat and response area. The weight distribution has been shifted to make it play even smoother, floatier, and improve stability.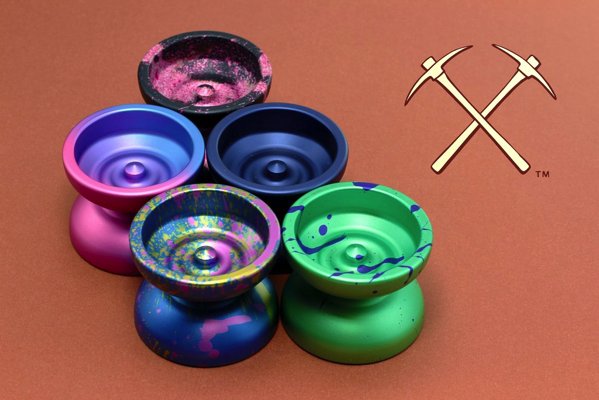 Releasing May 24th @ 10PM EST!