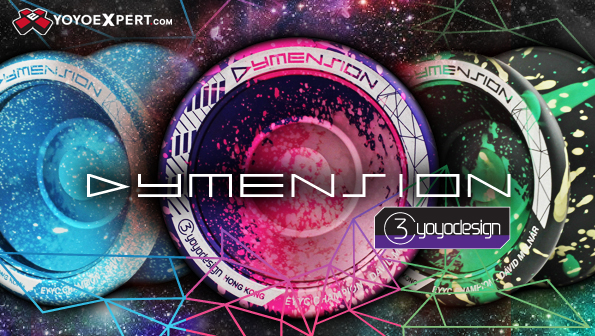 The Dymension is the newest yo-yo from C3yoyodesign and the signature throw of EYYC 5A Champion David Molnar!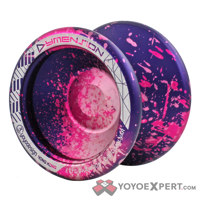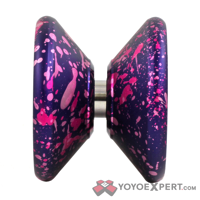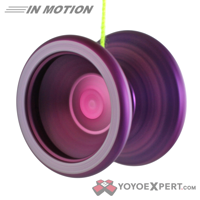 David Molnar is an amazing yo-yo player with one of the most complex and innovative 5A styles out there. For his signature yo-yo C3 took one of his favorite throws, the Dark Sonic, and made some key tweaks to create a new yo-yo that would perfectly compliment his style. The finished Dymension is a somewhat 'no frills' design and is geared for pure competition level performance.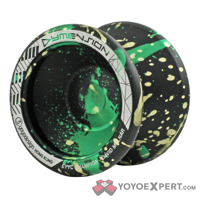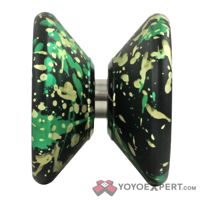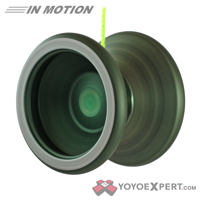 With the Dark Sonic as a starting point C3yoyodesign made some slight changes in the size, shaved off a gram, and completely changed up the weight distribution to make the Dymension a completely different player. These minor changes make a big difference and make the Dymension more stable, more maneuverable, and even faster than the Dark Sonic. It is an amazing mid-sized yo-yo and is finished with a beautiful grind finish making it ideal for either 5A or 1A.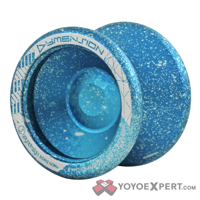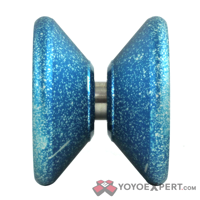 With the Dymension in his hands David Molnar claimed the 5A EYYC Championship and once you see him perform his freestyles you'll think he came from some sort of magical alternate… hmmm… whats the word? World? No, thats not it…