The TMBR x SPYY x YoYoExpert EH is Back!

If you haven't heard of the EH before let us explain – It's a bit of a legend.
In 2012, SPYY team member Ed Haponik took a one year oath to play only a single fixed axle, wooden yo-yo. It was a custom design from SPYY who sponsored him at the time. He completed this goal as of 12/31/12 and documented his efforts on 365yoyotricks.com and in several of his clip videos. Ever since Ed has truly helped to inspire a resurgence in fixed axle play!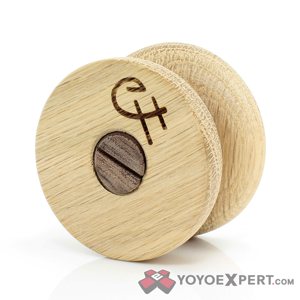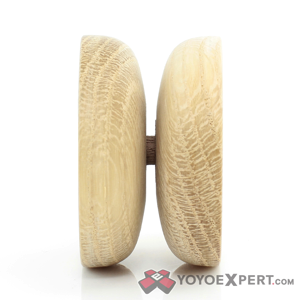 In 2015 things have changed. SPYY is no longer around has just re-entered the game with a new Titanium Yo-Yo and Ed is still throwing the best fixed axle tricks around via his Instagram page!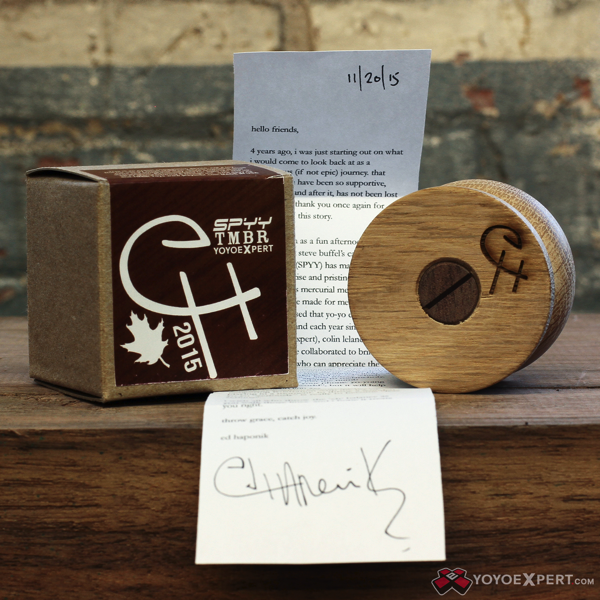 This year, the limited EH is crafted from WHITE oak. This wood offers a beautiful tight grain that isn't too porous with an excellent density and smoother feel to the touch. This newest version also comes with one of the coolest axle systems out there – The TMBR Wood Thread Axles! Hand carved by Colin Leland, you will not find anything else like these on the market! After spending some time with the new 2015 EH, Ed thinks it's the perfect fixed axle yo-yo for tricks like stalls, kickflips, varials, and lunar landings!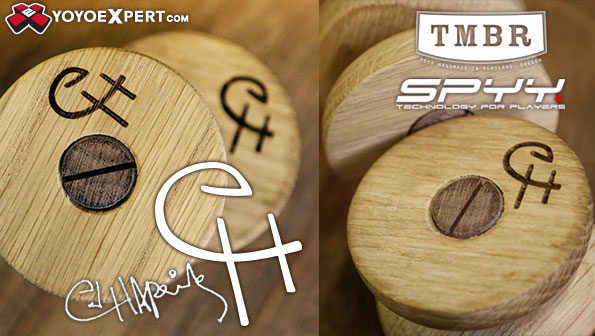 The 2015 'EH' is limited to 96 pieces and will not be reproduced. Each EH comes packaged with a special signed note from Ed and one side of the yo-yo features the EH logo engraved with the other left untouched to give it a simple clean look. Play Simply Our Friends!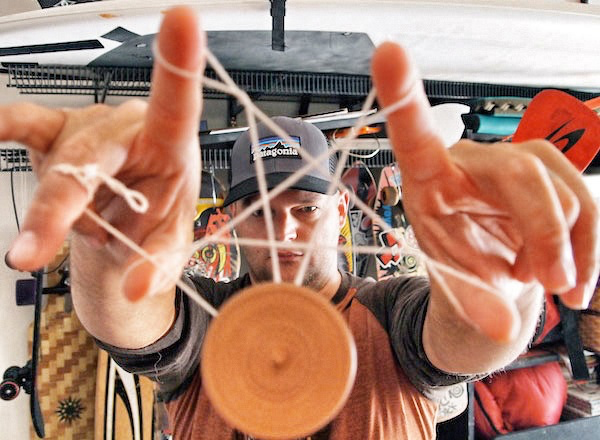 The 2015 EH Releases Friday Dec 18 @ 8PM EST!