toxic base string
»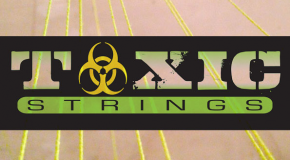 Toxic Just Sent us a Restock of Base, Lacers, and Dragon String! BASE: TOXIC BASE AVAILABLE HERE! LACERS: LACERS AVAILABLE HERE! DRAGON STRING: DRAGON STRINGS AVAILABLE HERE!
Read More

»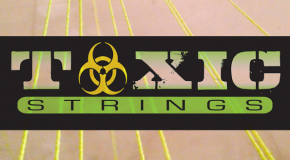 Toxic Strings just sent us a big restock of base and great whites! Get em while they last! Base: Toxic Yellow, Radiation Orange, and Atomic Wonder! Toxic string is 100% Polyester and is handmade
Read More

»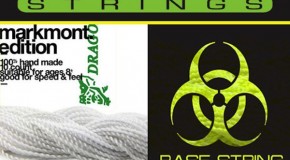 The Wait is finally over! Toxic String is back in stock! MARKMONT DRAGON STRING AVAILABLE HERE! TOXIC BASE STRING AVAILABLE HERE!
Read More

»