g2 yoyo
»
G-Squared Just released some crazy looking new Tritons! Mystic Jungle: Arctic Combat: TRITON AVAILABLE HERE!
Read More

»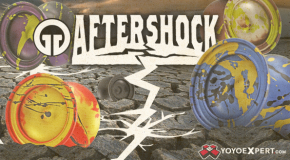 When G-Squared released their groundbreaking yo-yo – The Quake – it sent shockwaves through the yo-yo scene. But if you thought the Quake was big prepare to be shocked! This is the all new
Read More

»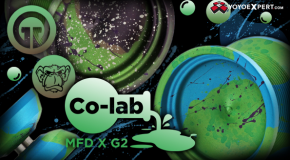 The Co-Lab is back! Check out the amazing G-Squared and Monkeyfinger collaboration yo-yo in all new color ways while they last! CO-LAB AVAILABLE HERE!
Read More

»