Our second batch of SUMMIT colors are enroute to YoYoExpert!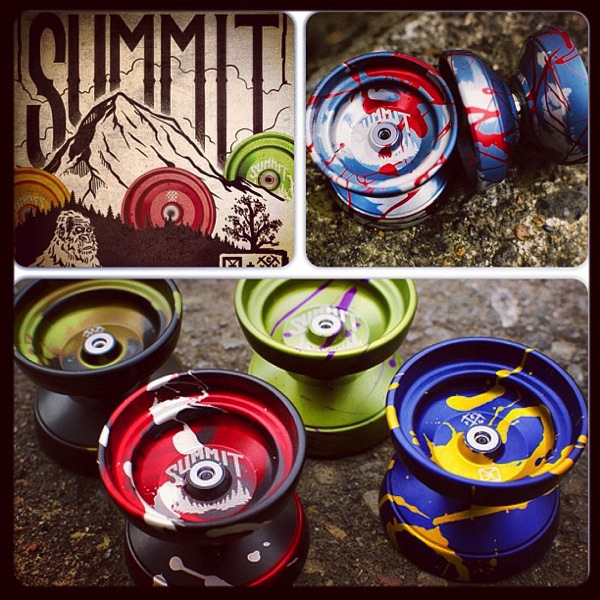 These were part of our initial shipment that took a little longer to produce – but will be well worth the wait! 28 Stories, YoYoExpert Edition, Hulk SMASH, Clareview Station, & Northern Lights!
Thanks to One Drop YoYos and Caribou Lodge for such an amazing yo-yo!
Also a special note regarding the 28 Stories Editions from OneDrop YoYos:
Following the tradition set forth by CLYW, we are proud to announce the 28 Stories Summit. A portion of these sales will be donated to the Doctor without Borders Organization. You will find these at YoYoExpert very soon!

http://www.doctorswithoutborders.org/
Releasing next week here!