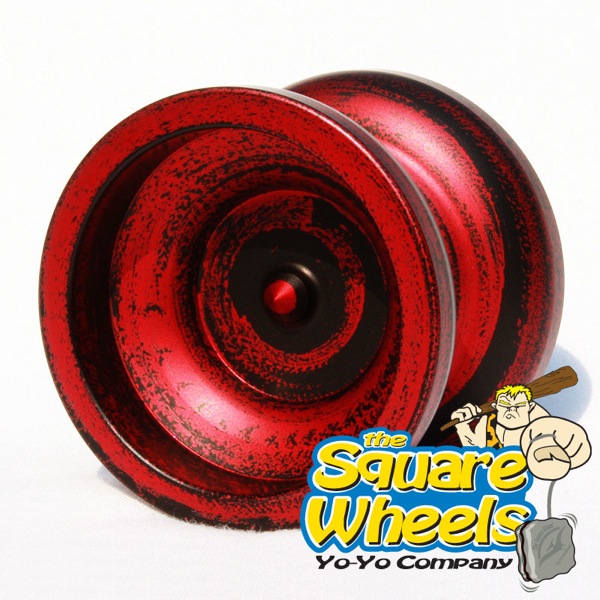 YoYoExpert is excited to announce that the brand new manufacturer The Square Wheels YoYo Company just sent us some really amazing looking Royales!
If you have not seen these yo-yos yet the anodization work is just AMAZING and the yo-yo itself plays just as good.
Coming to YoYoExpert this week! (Monday night is the plan right now!) Will update when they are released!
#yoyonews