The Kansas City based Square Wheels Yo-Yo Company has been putting out some really great competition level yo-yos, with each new release we are more and more impressed – And their newest release is no exception! The Square Wheels Nomad!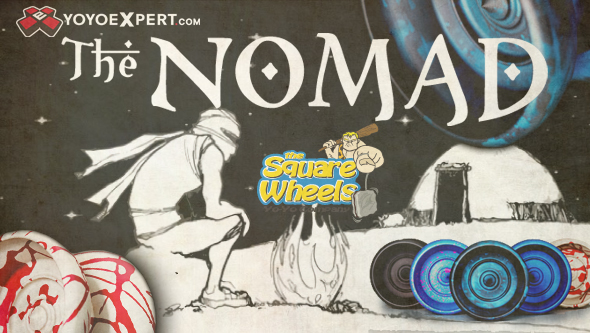 The Nomad is the signature yo-yo of Shane Lubecker. If you haven't seen him throw, you should go watch one of his freestyles now! Shane has a super flowy style that mixes in some quick tech tricks and huge bangers, definitely an entertaining yo-yo player to watch. The Nomad was created to perfectly compliment his unique style.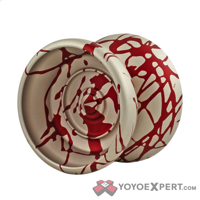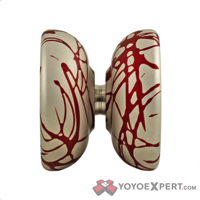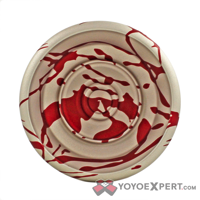 The modified organic shape and larger size give the Nomad a really comfortable and forgiving feel in the hand and on the end of the string. With the beautiful weight distribution the Nomad has a really unique look and definitely has that "floaty" feel everyone is looking for without sacrificing speed.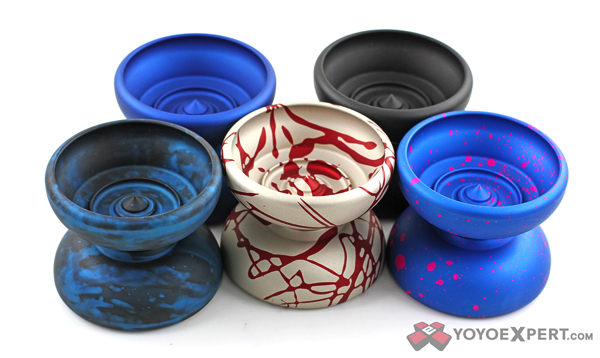 Square Wheels really hit it out of the park with this one. The Nomad is a true high performance yo-yo that is perfectly suited for competitive or relaxed play!