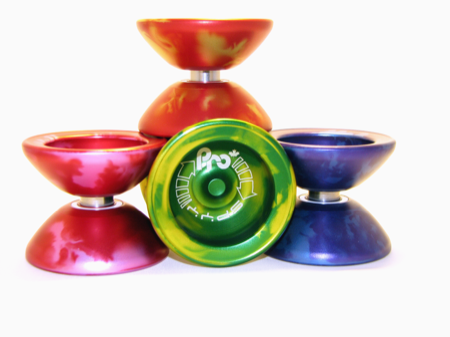 SPYY just announced a new flagship model for the company already famous for its incredible lineup. PunchLine, Addiction, Flying V are just to name a few.
However this time they took a completely new direction. In SPYY's words:
The PRO is SPYY's newest flagship throw. It features a massive catch zone and an ultra-low wall combined with extreme rim weighting to meet the needs of today's competitive players.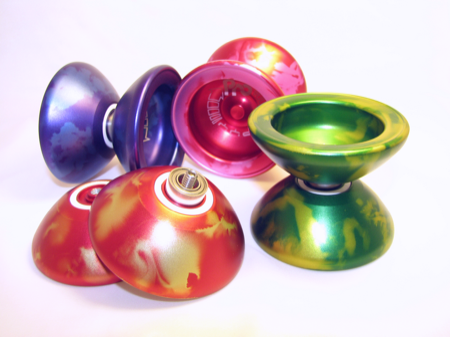 SPYY Pro key points:
– super-super wide profile at 44mm
– ultra low-walled 4.5mm gap
– 54mm diameter
– 67.5g weight
– massive rim weight percentage
– no spike!
– recessed pads – accepts silicone
– dry large C bearing
This already looks like a winner for SPYY and we are excited to already have an order in! Expect these later this month in four amazing Acid Wash finishes!
Totally Rad: Pro by SPYY from Gabriel Lozano on Vimeo.
Sector-Y has put together another killer video for the premier release of the Pro. It showcases SPYY team member Zannix Wong and his hi-tech skills using a pre-pro-Pro.