The all new SPYY Amplifier has arrived!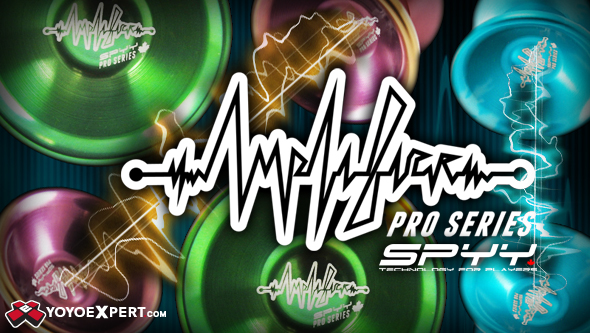 The all new Amplifier is a culmination of everything SPYY has learned over the years about all-out performance and balance.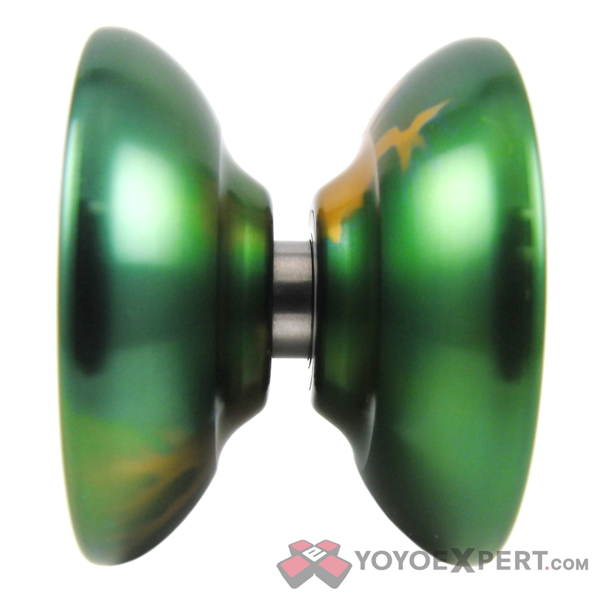 With the Amplifier SPYY pushed their design and manufacturing limits to produce this ultimate example of optimized weight distributions and mass centralization. The resulting shape is surprisingly organic and stunning in appearance, while it's playability is extremely empowering and long spinning with exacting precision.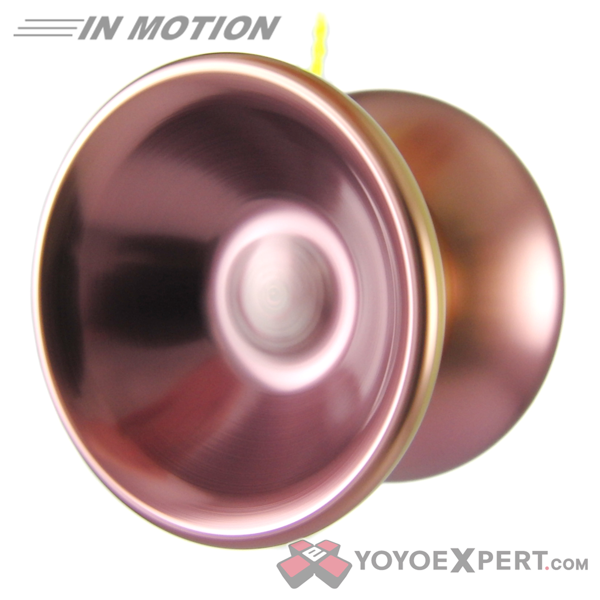 "This machine kills tricks" is a statement we've adopted for this release, as it accurately describes the feeling one gets while manipulating this no-compromises "machine" through a series of moves!
SPYY AMPLIFIER AVAILABLE HERE!
#yoyodrop