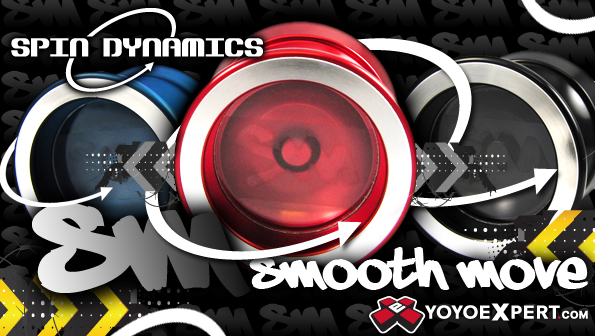 YoYoExpert is proud to be the first place in the world that you will find the amazing Smooth Move yo-yo from all new manufacturer Spin Dynamics. This new company is owned and operated by professional judge Nick Gumlaw who has an amazing understanding of yo-yo design and aesthetics!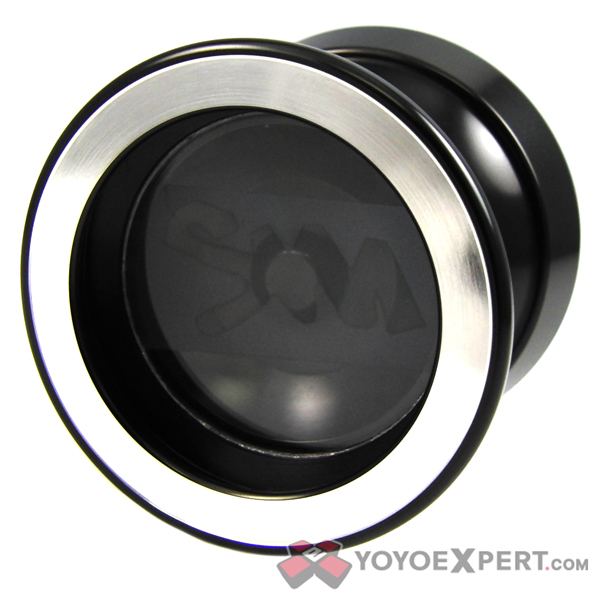 The Smooth Move is designed with a strong focus on grinding. The slightly flared rims allow for a smooth feel while grinding, and to minimize friction by reducing the surface area in contact with your hand/arm.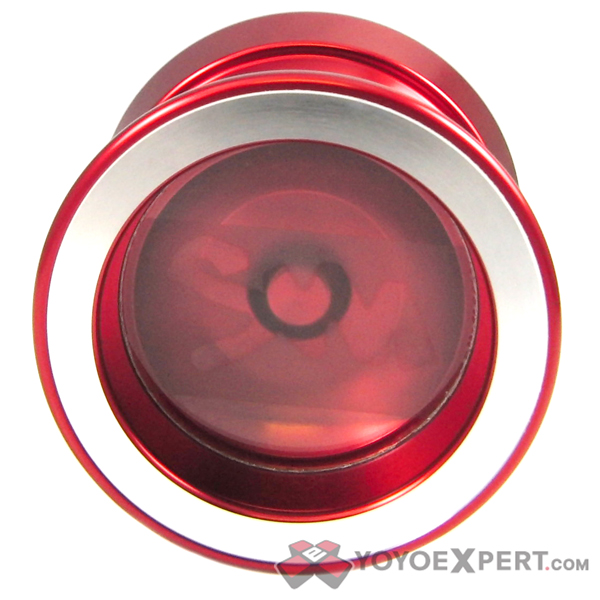 Caps are individually soda blasted to create the frosted look and Smooth Move "SM" logo. The polished aluminum side adds a unique and classy element, that is extremely eye-catching while spinning.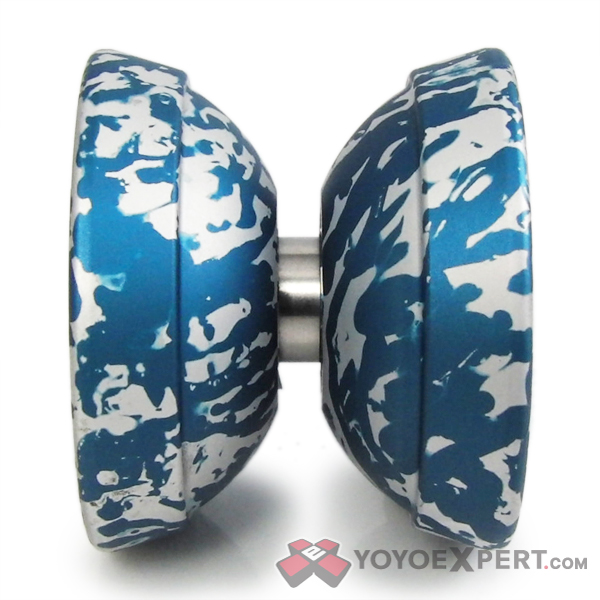 Also available in a really unique Blue Soda Blast SPLASH finish!