---
ANGLAM 2: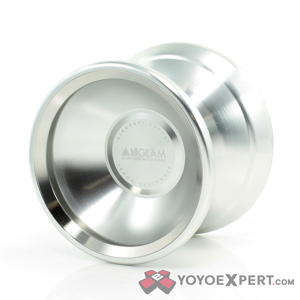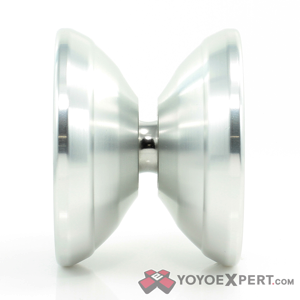 The Anglam 2 is Hiroyuki Suzuki's latest signature yo-yo and it needs to be able to handle whatever he can throw at it. sOMEThING gave the new and improved Anglam 2 a few small tweaks that really amp up the performance to fit Hiroyuki's ever evolving style! They added a curved step in the profile to reduce string rub on horizontal combos and give the newest Anglam an even more comfortable feel in the hand.
---
SLASHER: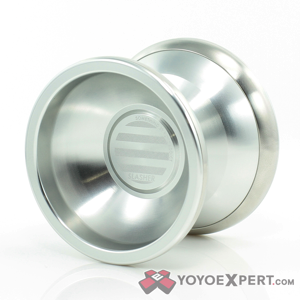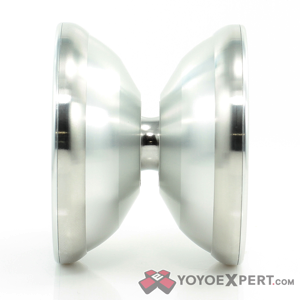 The Slasher is the newest and most unique bi-metal design from sOMEThING. It has stainless steel weight rings fitted on the outside rims rather than the inner cups like their popular Anglam. This gives them the ability to alter the weight distribution in different ways without sacrificing that high level of play you expect from sOMEThING throws.
---
THE V: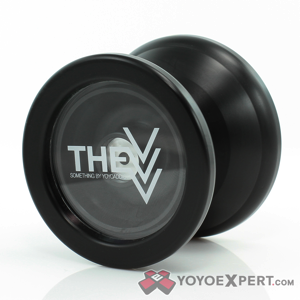 With a mid-sized rounded v-shape profile, The V fits perfectly in the hand and feels right at home with any style. Fast tech, horizontal bangers, or risky slacks, this yo-yo was created to be extremely stable and easy to control through any freestyle!