ANGLAM ONE REMASTERED: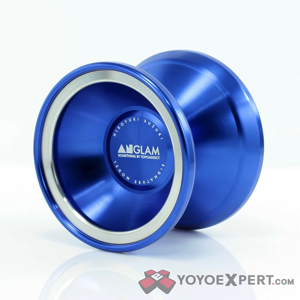 sOMEThING is breathing new life into their original competition killer – The Anglam! After developing several new versions of the Anglam in different materials and shapes, they went back to the drawing board and remastered the yo-yo that started it all. This is the Anglam One Remastered!
The dimensions of the Anglam remain the same as the original, but the weight distribution have been tweaked ever so slightly to improve play and performance. They beefed up the steel ring and shaved off about a gram of weight from the original model, giving the Anglam One Remastered a lighter yet more powerful feel on the string.
---
JET SET EX: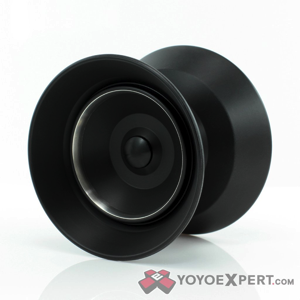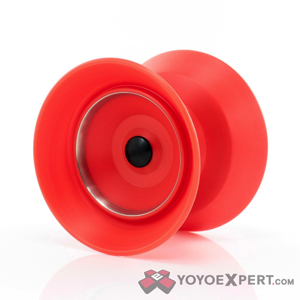 Modeled after the Jet Set EG, which was a sOMEThING & Japan Tech collab, the two companies decided to come together once again to create a signature yo-yo for Michael Nakamura!
The Jet Set EX utilizes a really nice W-shape design that opens up the catch zone to help Michael Nakamura hit his riskiest tricks with ease. It was designed a couple grams lighter than the EG model and is fitted with inner cup steel weight rings that leave the EX with a lighter and more powerful feel on the in play.
---
JET SET EG: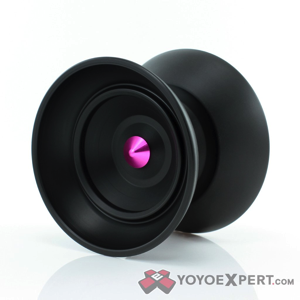 Offstring legend Atsuhi Yamada of Japan Technology teamed up with sOMEThING by YoYoAddict and combined two of their designs to make the amazing new Jet Set EG. They took the dimensions and profile shape from the Jet Set EC and added the extra ring on the inner cup that Japan Tech is known for on their Eagle Series.
The new design really gives you the best of both worlds. It takes the already great playing design of the Jet Set EC and kicks the stability and spin time up to the next level with some beautiful changes to weight distribution. The goal of the new design was to really help increase stability on regens, increase spin time, and give much greater maneuverability through long combos. And it does!