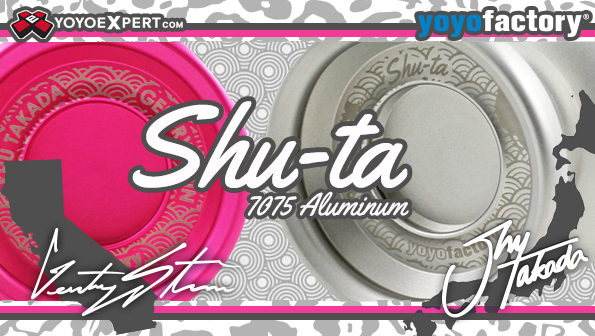 Introducing the SHU-TA – a collaboration signature Yo-Yo between two sides of the world – Gentry Stein in the USA and Shu Takada from Japan.
The story starts with the Shutter. A true YoYoFactory classic yo-yo great for both the player just getting into the unresponsive game and competitors battling it out on the freestyle stage. The Shutter design first proved itself when Gentry Stein took the National Title. But why stop there? YoYoFactory doesn't.
YoYoFactory approached 2A World Champion Shu Takada who also has absolutely mind blowing 1A Skills and asked him: how he would tune his favorite yo-yo for his own ingenious style? Shu gave them a list of his likes and dislikes of the Shutter, and YoYoFactory took it from there.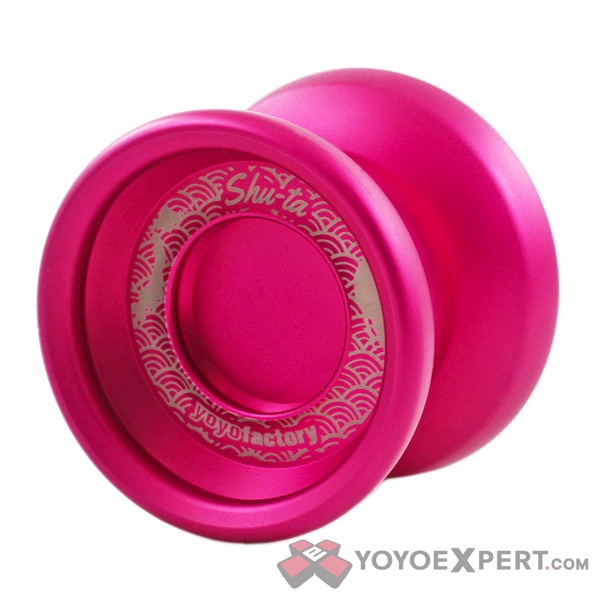 Changed first was the most critical element, the material, to 7075 aluminum. In addition the weight was further redistributed to allow a wider center bowl with a slight concave for finger spin access and control, but keeping the Shutter 'step' Shu uses in his 1A play intact.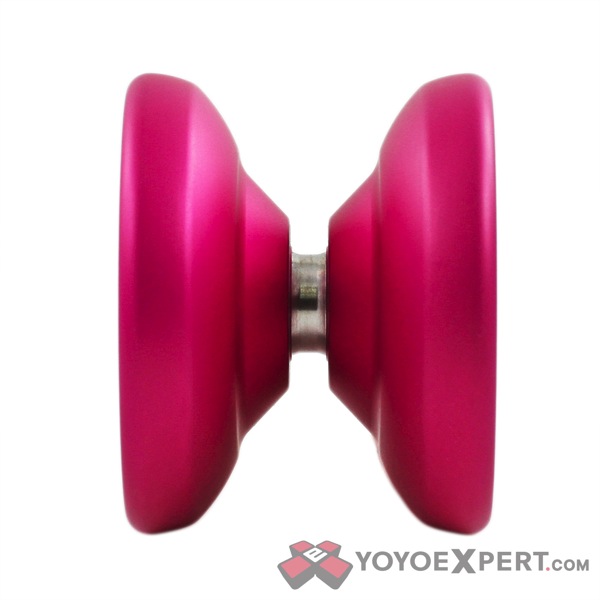 The end result here is IMPRESSIVE, and now YoYoFactory wants to share it with the world! If you like the Shutter you are going to LOVE the SHU-TA.