Sengoku is always pushing the envelope with every new yo-yo they create, and in this case they may have pushed it a little too far, but that's up to you to decide – This is the Masamaxx!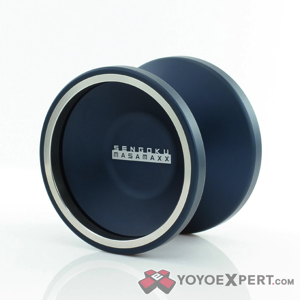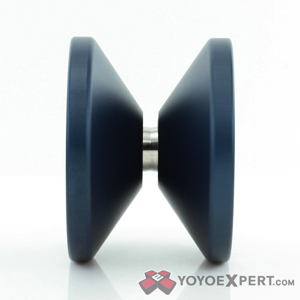 The Masamaxx is a limited edition special project with one goal: Maximum rim weight! Weighing in at 90+ grams with the biggest stainless steel weight rings we have seen, this yo-yo is not for the faint of heart (or the faint of hand). It's not for the delicate, the picky, and probably not for competition use unless you want to risk killing a judge or innocent bystander.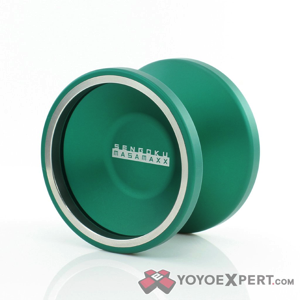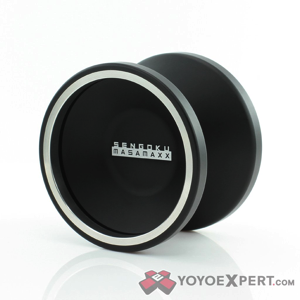 With such a heavy weight, the Masamaxx has a ferociously powerful spin and plays at a relaxed steady pace. The larger size does an excellent job of distributing the extra weight and gives it more maneuverability than expected in play. It has a stability that cannot be beat and a solid presence on the string. The weight is there, but it still has a comfortable feel in the hand that makes catching this heavyweight a pleasant experience.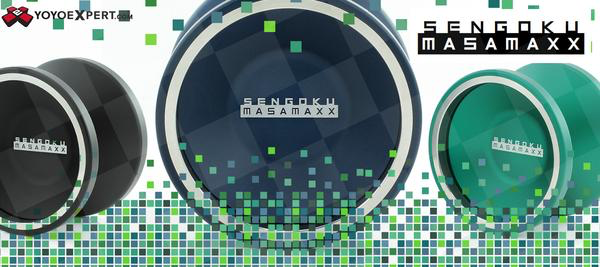 Releasing Saturday Feb 11 @ 10AM EST!