START THE RIOT:
The wait is over. The first bi-metal yo-yo of the Rebellion line has hit the shelves – Start The Riot!
Start the Riot is constructed of a 6061 Aluminum body with two sets of steel weight rings. The heavier steel outer rings give this model a powerful spin while the central weight rings gives the play a nice element of softness on the string. The dual weight ring design is a tough one to get right, but Rebellion hit this one out of the park!
Start the Riot plays fast, light, and as stable as they come. This yo-yo has the perfect feel for chilling at home and learning new tricks or performing on stage against the toughest competition. Pick up the latest Rebellion yo-yo and Start the Riot!
---
DRAUPNIR:

Often praised as one of the best throws on the market, this is one yo-yo that really doesn't need any introduction. The Yoyorecreation DRAUPNIR!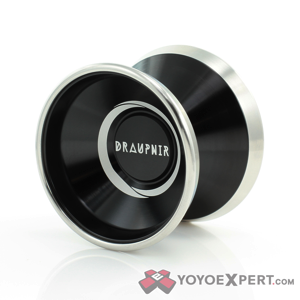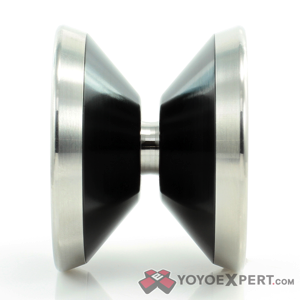 The Draupnir is a precision machined b-metal design with a 7075 aluminum body and Stainless Steel Rims. With the rims composed of a denser metal Yoyorecreation is able to maximize rim weight without adding bulky rims. This gives the yo-yo unbelievable spin time and stability while still maintaining a low overall weight which greatly improves speed and maneuverability. Fitted with IrPad Response and an NSK DS Bearing, the Draupnir is competition ready right out of the box!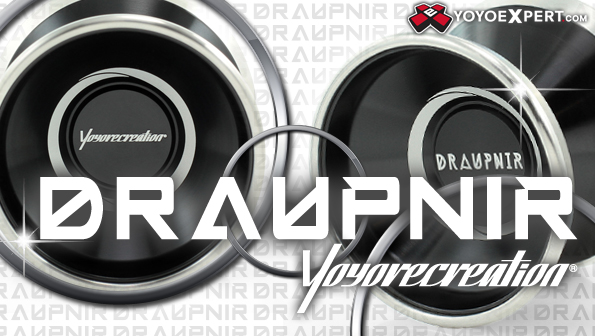 Light weight, long spinning, and rock stable, the Draupnir is the perfect yo-yo for any style!