READY TO SHOW US YOUR BEST TRICK!?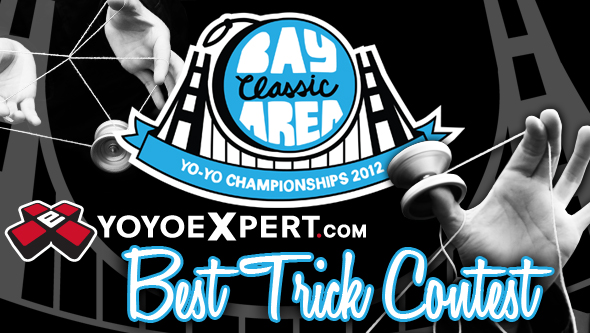 Here at YoYoExpert we are packing up for the Bay Area Classic this coming Saturday in San Francisco California! We will have a table selling T-Shirts, Bags, String, and general yo-yo gear along with a Yoyofactory special bundle!
The best reason to visit our booth though is to check out our FIRST EVER BEST TRICK CONTEST! Throughout the day we will be there filming your tricks giving you a chance to win "Best Trick" in one of five categories! Complete details to come by Wednesday. It is going to be FUN!
Bay Area Classic Website is Here!
#yoyonews