RADIUS NEXUS:
The C3yoyodesign Radius Nexus is the latest signature model for 2 time 1A World Champion Shion Araya!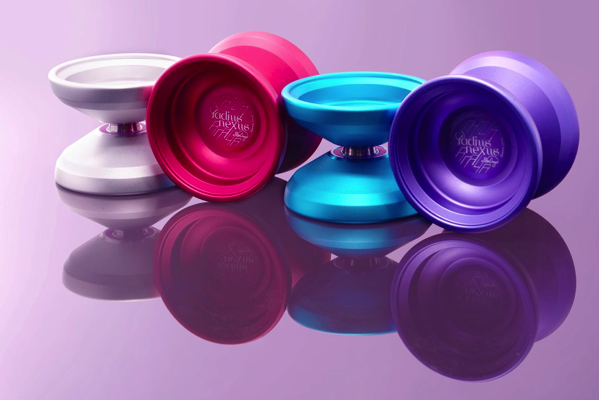 With a newly redesigned shape and a reduced cost, the Radius Nexus brings world champion level performance to the masses. The Nexus is machined from 6061 aluminum with a more angular shape and weighs in about 1g heavier than the original. They made a lot of small tweaks to Shion's original Radius, but the Nexus still holds true to the original design with amazing control and impressive performance!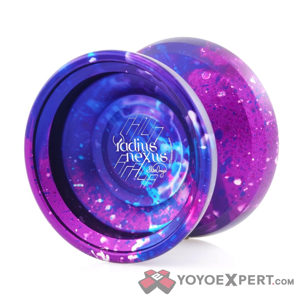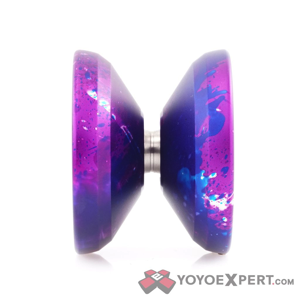 C3 adjusted the weight distribution by pushing some center weight out towards the rims for improved stability and spin time without sacrificing any speed in play. Most importantly Shion really wanted to keep the lighter play feel of the original radius in this new design. Even though it's slightly heavier, it still has that same pleasantly light feel on the string that keeps you coming back for more!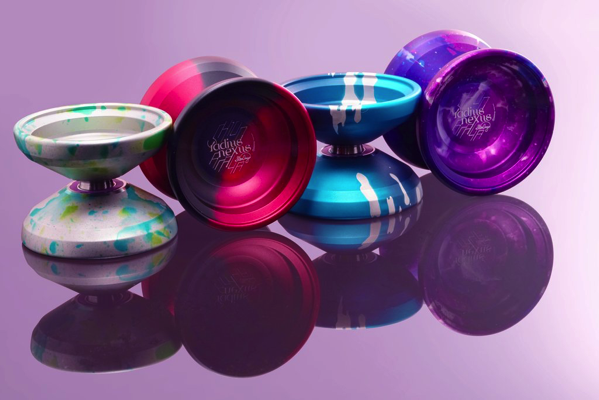 ---
OMNITRON: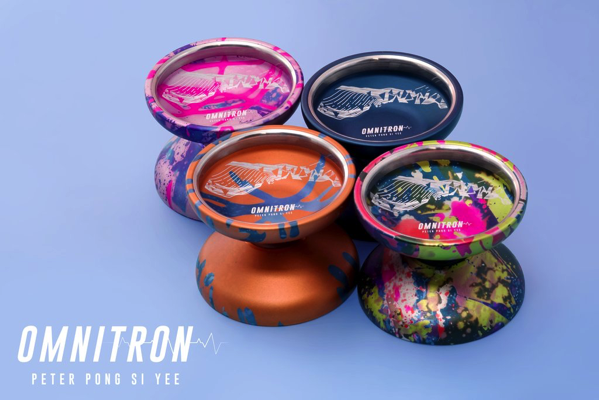 Team C3 Hong Kong Member Peter Pong Si Yee's second signature from C3 after the "P. Wave". The Omnitron is made using 7068 aluminium and is their first model to come stock with new "C3 JP PAD" developed by World Champion Shion Araya!
The Omnitron draws inspiration from the original Berserker from 2012 as well as the Seiren created in 2016 with YJYOYOCLUB. This along with Peter's desire to have a yo-yo that can reach high speeds, yet give you complete control of the yo-yo is how the Omnitron was born.
---
Re:MASTER GALAXY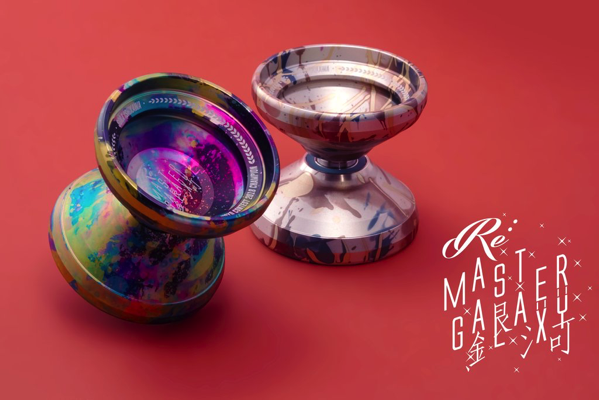 If you aren't familiar with the original Master galaxy – It was a really wide stable yo-yo. The RE:Master Galaxy takes up where it's predecessor left off with the same dimensions as the original, but an altered weight distribution to bring it up to the standards of modern performance. It plays smooth and floaty on the string with enough spin power for any routine. The wide stance provides an enormous catch zone and extreme stability even through complex off plane tricks.
---
FLAWLESS: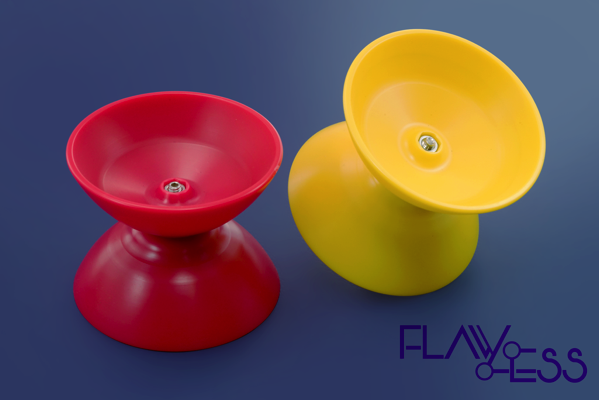 The Flawless is the signature yo-yo of one of the newest C3yoyodesign Team Members and 4A legend Rei Iwakura!
C3 makes some excellent offstring yo-yos, and with a World Champion level competitor like Rei Iwakura designing their newest yo-yo, you know it's going to be something special!
---
JP PADS: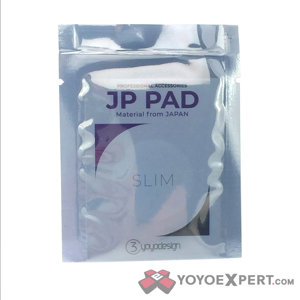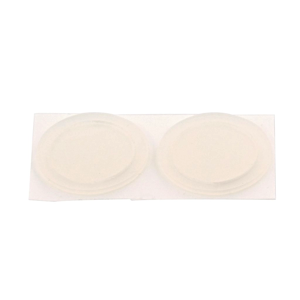 C3yoyodesign JP pads are their newly developed response pads used in their high end yo-yos. JP Pads use a very high quality silicone from Japan that gives you the optimal combination of grip and longevity. These pads are quickly becoming a favorite among the C3 Contest Team!