The Rally from OneDrop is back starting midnight Friday (tonight)!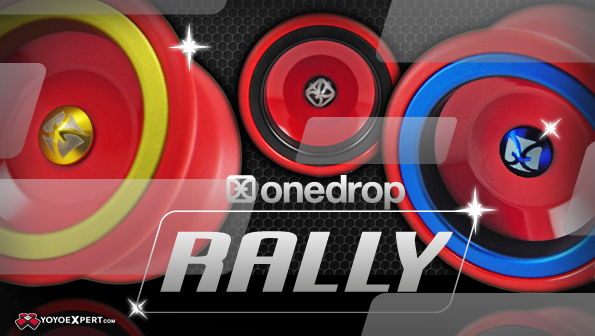 Three years in the making: One Drop presents the Rally – a premium performance plastic yoyo made in the U.S.A. Give it one throw. You won't be able to put this down.
This time OneDrop machined them in a BRILLIANT red with anodized rings to really set the yo-yos off!
Available in a Red Body with Gold, Blue, Black, or Red Anodized Rings and axle.