PRESCRIPTION:
Jonathon Best Signature Yo-Yo!


At the end of the day, the Prescription feels like the Cascade's older, more refined, and obviously more handsome brother. It's got some float paired with mid-weighting, which means it's perfect for complex and intricate movements. It's stable and surprisingly fast when you push it hard.
---
TOP DECK:
New Unengraved Editions!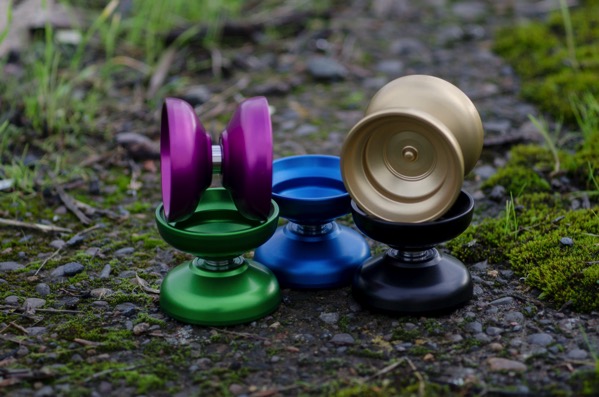 When One Drop designed the Top Deck with JT, the focus was on pure performance. They were inspired by their Titanium yo-yo – The Citizen – And decided to use 7075 aluminum, which has more density and strength than the usual 6061, so that they could push the limits on the weight distribution and fully take advantage of the material.
---
2016 BENCHMARKS:
FLoZ Edition!
---
MMC SIDE EFFECTS:
Brass & Aluminum!