One Drop just restocked with some cool new Code 1 and Valor color ways!
The newest run of the Valor is available in some beautiful polished solid colors: Gold, Bronze, and Gunmetal!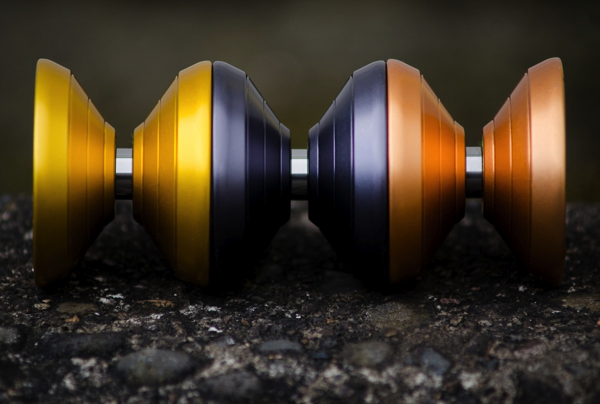 ---
The First Community Designed Yo-Yo is Back! The Code 1! Now available in Solid Colors and the all new Ghost Rain Special Edition!