Big Restock form Once Upon a Tree! The new Hipster yo-yo, Yo-Nut Just for Fun, Calavera Cheap Thrills, & the cool Logo T-Shirt!
---
Hipster:

Whether you love them, tolerate them, or just don't get it – Hipsters aren't going anywhere, so it's time to embrace the Hipster in you!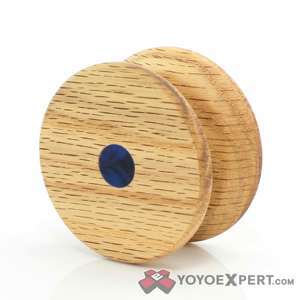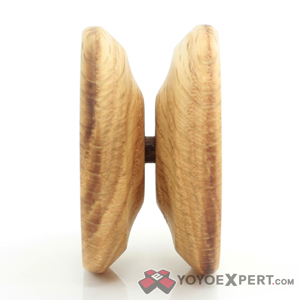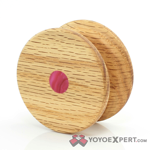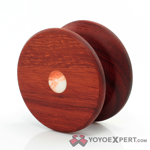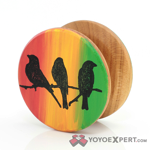 Once Upon a Tree crafted the Hipster with a lower wall than your average fixed axle yo-yo for added maneuverability and a beautiful stepped gap that provides a nice wide catch zone. The Hipster plays on the faster side and with a lighter weight and is just a joy to throw!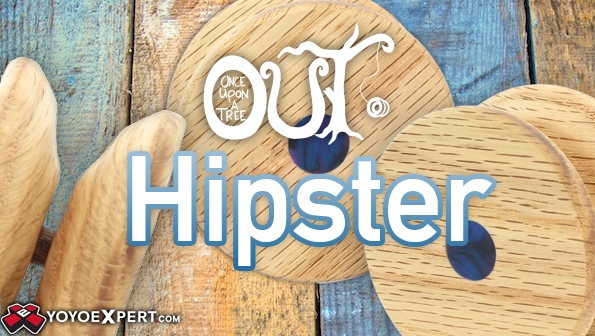 Available in some great color combos with a Walnut axle, you're not going to want to put this hip new yo-yo down!
---
Just For Fun:
Yo-Nut Edition!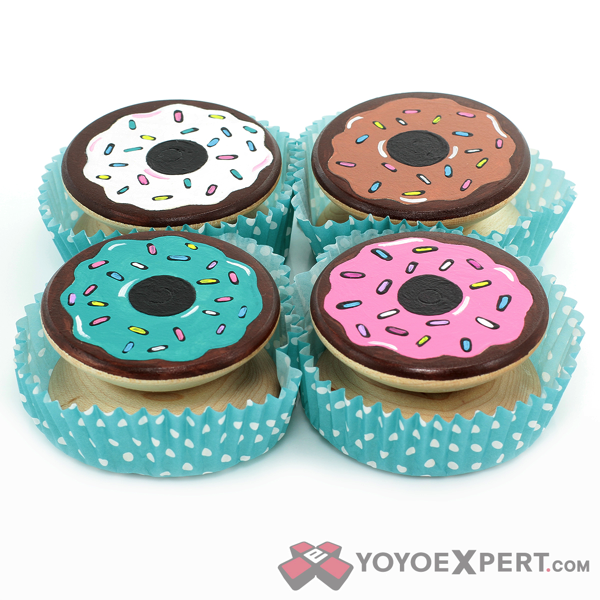 ---
Cheap Thrills:
Calavera Edition!

---
Logo T-Shirt: