The Wait is Over! The Official Release of The TOO HOT is Finally Here!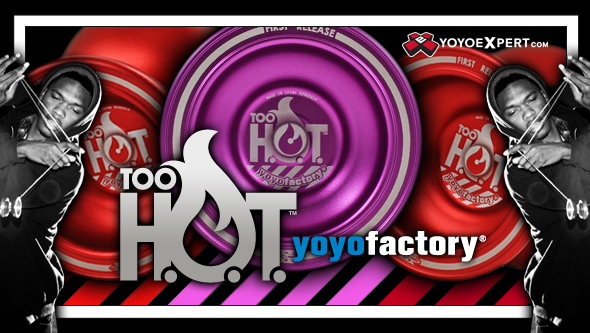 It is always amazing to see a yo-yo player come out of nowhere to make a name for themselves. With his smooth and fluid on stage presence Harold Owens III went from winning a couple of small local contests one year to taking the top spot at the USA National Yo-Yo Contest the next year.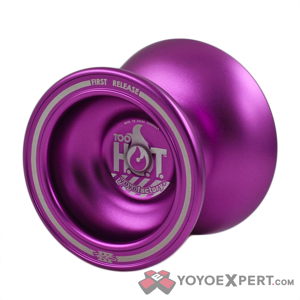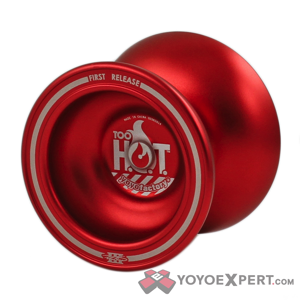 Harold worked with YoYoFactory to refine the Too H.O.T. to meet the needs of his ever evolving play style. The Too H.O.T. has the same basic shape as the original H.O.T. but with a few key tweaks that completely change the performance. They gave it a more angled profile and a slightly reduced width to increase speed and maneuverability. Then redistributed the weight, pushing more to the rims for stability and added a nice outer lip for thumb grinds.