Two amazing new YOYOFFICER yo-yos just arrived! The Orbis and the Pause!
---
ORBIS:
YOYOFFICER impresses us more and more with each new throw that they create. They continue to create amazing design after design and every one of them has their own unique feel. This is the Orbis!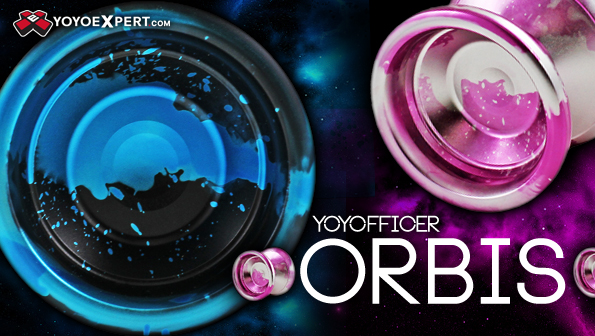 The Orbis design was heavily influenced by feedback from the YOYOFFICER team. The shape was created over many long talks with professional yo-yo players all over the world. This is a yo-yo for the players – It has everything that competitive yo-yo players need in a yo-yo and everything recreational throwers want!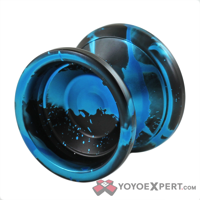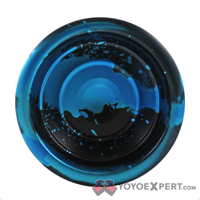 There was a heavy focus on weight distribution when shaping the Orbis. YOYOFFICER wanted to keep the weight low to give it a really fast play without sacrificing spin time or stability, and with the beautiful curved h-shape that is exactly what they acheived! They even left the Orbis unengraved to improve finger spin capabilities on the dimple in the cup.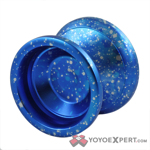 The Orbis is built for performance and at such a reasonable price it will make a welcome addition to any collection!
---
PAUSE: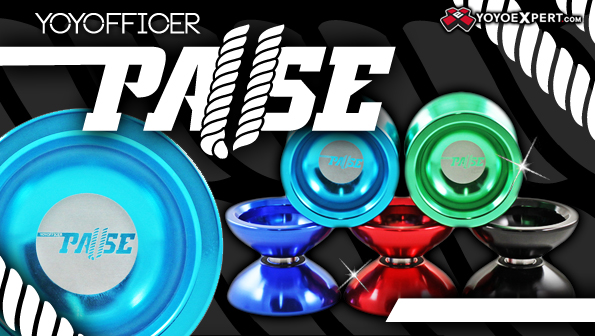 YOYOFFICER is more than half way through the alphabet and still creating some truly amazing yo-yos! The newest addition to their extensive lineup is the undersized yet powerful PAUSE!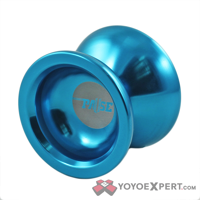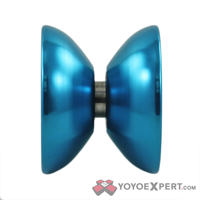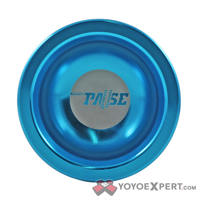 The Pause was modeled after one of their earlier models, the Crayon. It has a beautiful rounded shape that fits comfortably in hand while still maintaining the low walls we all look for in competitive yo-yo design. Designed to fit through those small triangles and tight tech tricks, it is definitely undersized, but on the larger side of the undersized scale. And with its amazing weight distribution the Pause can perform with the best of them!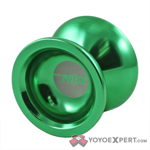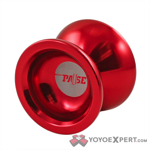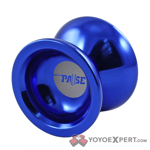 Built for competitive play, small enough to throw in your pocket, and priced low enough that you won't mind if it gets a little beat up. The Pause will quickly become your new daily throw!