BOSS:
Competition level performance in an undersized frame – The BOSS is here to change things up!
As the first undersized yo-yo to come out of the YoYoFactory workshop in a few years, the new BOSS was a welcome surprise! This is not your typical undersized yo-yo. You have never experienced a yo-yo that plays like this right out of the box and at this price!
The BOSS has a smooth rounded v-shape that fits comfortably in the hand and a smaller size that fits comfortably in the pocket! Right off the first throw you'll notice the surprisingly good spin time and stability along with the maneuverability and speed we all expect in smaller designs. It has a grind friendly smooth finish and with the stock SPEC bearing you'll get snappy binds and long sleep times right out of the box!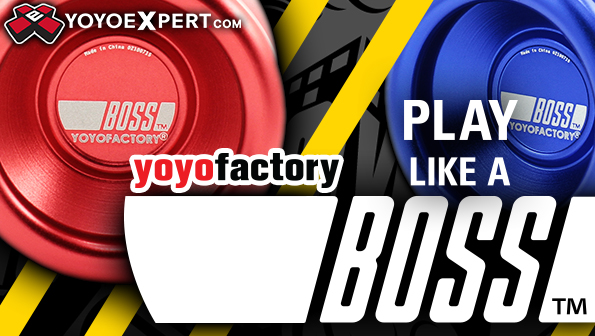 The BOSS is a super fun undersized yo-yo that was built to perform, and at this price it's a no brainer! Play like a BOSS!
---
New Replay PRO: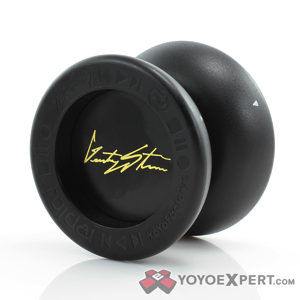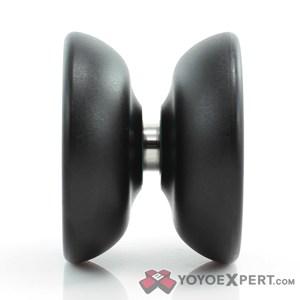 The new YoYoFactory Replay PRO is the latest yo-yo in the World Champion Gentry Stein line of signature yo-yos, and it is fantastic!