YoYoFactory just restocked the Shutter in some cool new color ways!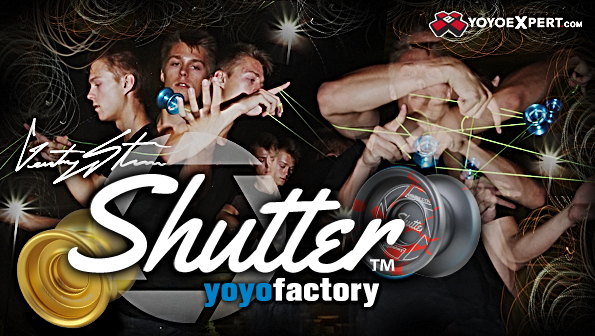 The Signature Yo-Yo of U.S. National Yo-Yo Champion Gentry Stein is now available in Gray W/ Red SPLASH and YoYoExpert Exclusive Gold!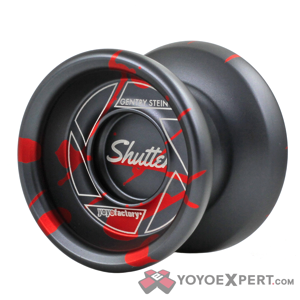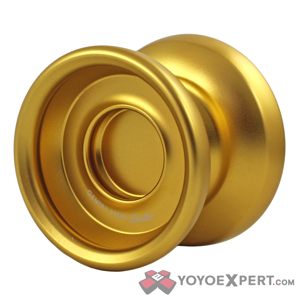 And Don't Forget! When you purchase the Shutter from YoYoExpert you get exclusive access to a video tutorial (narrated by André Boulay!) for one of Gentry's signature freestyle tricks!