Only a crazy person would walk out the door without a yo-yo, it's a necessity these days and we all know it, but how can you decide on just one? Well, now you don't have to! With the new YoYoFactory Pro Case you can safely carry up to 8 yo-yos along with whatever else you might need to get you through the day!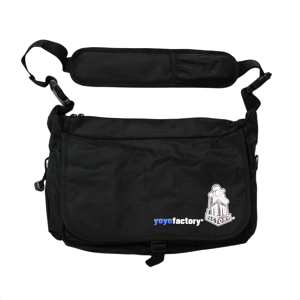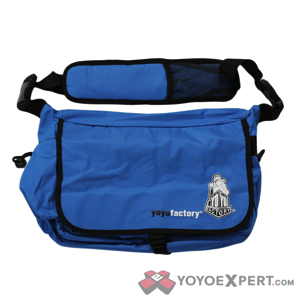 With a comfy shoulder strap, 8 mesh yo-yo pockets, a padded pocket perfect for a small laptop/tablet, and a detachable keychain, you'll be able to cram everything you need into this one amazing bag. And just look at it, this is one good looking bag!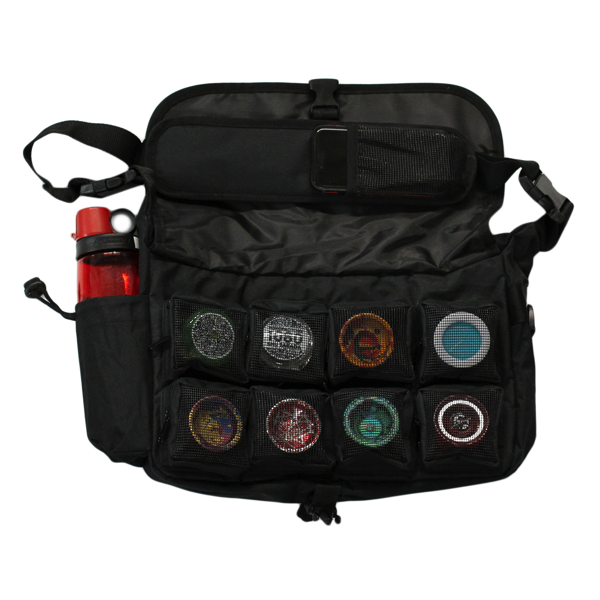 Perfect for work, school, or whatever it is you do, the YoYoFactory Pro Case is the only solution for all of your yo-yo carrying needs!