ARROW:

With the sights set on the future of yoyo, YoYoFactory is creating the next generation of beginner yo-yos! This is the Arrow!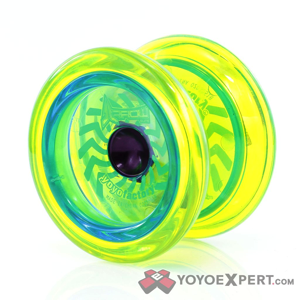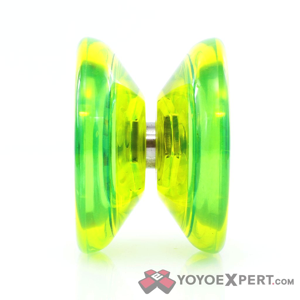 The Arrow will form the foundation of the new YoYoFactory beginner line of affordable high performance yo-yos. It's light weight, pocket friendly and fun, yet still capable of crazy combos and fun fingerspin tricks!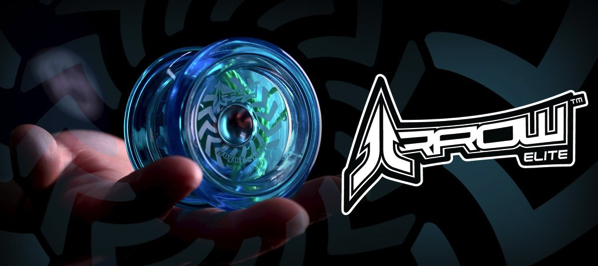 Fun, light weight, and great for the learning to yo-yo, the Arrow is a must have for any yo-yo player!
---
CONFUSION: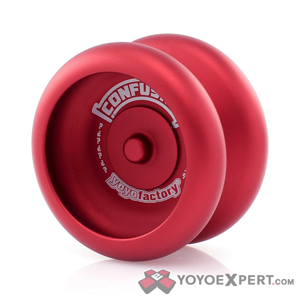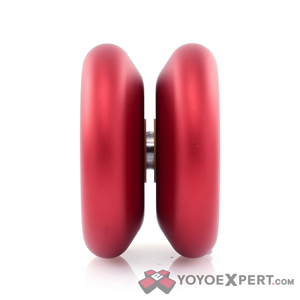 From YoYoFactory:
Oh gee. This one is FUN. About 20 years ago yo-yos were designed to do everything. a couple of loops, string tricks, reach for the moon, come back with a tug. BUT most importantly they needed to fit in your pocket.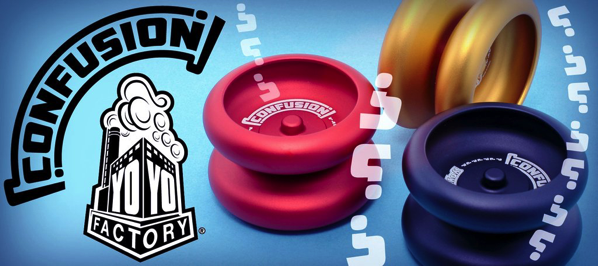 We reached way back to some of our pre-YoYofactory design influences to make this tug responsive classic! Small 5x10x4mm bearing with small bearing response pads. Switch to the less responsive pads included for unresponsive play or live it up and play responsive.