First we should start by saying we are a proud sponsor of this years 44CLASH event that is happening next weekend in Japan. Players fly from all over the world for this exclusive event.
And Paul Kerbel looks like he is ready!
"See you at 44 CLASH"

|| Paul Kerbel ||
http://www.youtube.com/watch?v=5hsCNdqlTXE&sns=em
Speaking of 44CLASH – did you see the DOOMSDAY GENESIS Special Edition YoYoFactory is releasing?!?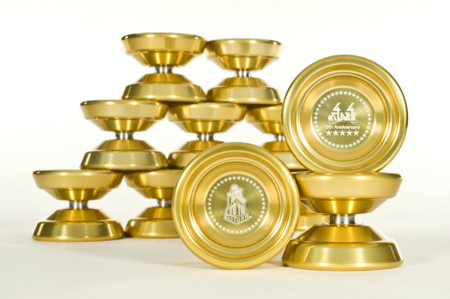 And if you don't know what 44CLASH is – check this out:
#yoyonews #facebook