COGNITION:
Designing a signature yo-yo for a dynamic player like Colin Beckford is no easy feat. As a top competitor in two divisions, 1A and 3A, Colin needs a yo-yo thats extremely versatile and we think UNPRLD delivered just that! The Cognition!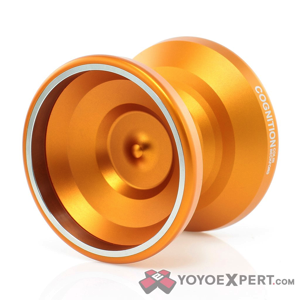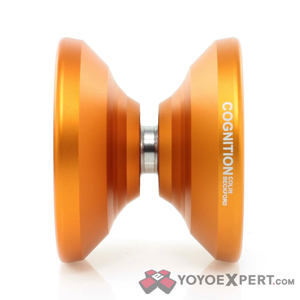 The Cognition is primarily based on the UNPRLD Ignition with a more stretched out profile that increases trick execution capabilities and stability. Weighing in on the heavier side at 67 grams, the Cognition may sound intimidating, but the distribution of the stainless steel rings and the yo-yo's wide shape allow it to maneuver easily with a lighter feel on the string. Match that maneuverable feel with incredible stability and spin power and you have a competition ready yo-yo able to tackle any trick type!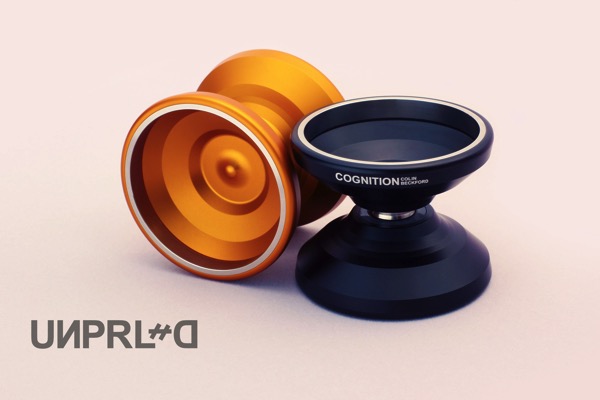 Cognition is the mental action or process of acquiring knowledge and understanding through thought, experience, and the senses. To Colin, this is one of the most important parts of being a competitive yo-yo player, and the Cognition gives him everything he needs to be the best player he can be!
---
ABDUCTION:
The UNPRLD Abduction is the newest signature model of Elliot Ogawa! This yo-yo is designed to tackle tricks that require high precision and focus, everything Elliot wanted in a signature model. He loved the shape of the Ignition, but wanted a yo-yo that had less of that 'rock at the end of the string' feeling that the ignition had.
They went back to the drawing board with the ignition shape as the base. They increased the diameter by 2mm, and changed the material to 7075 Aluminium instead of 6061+SS. They beefed up the rims and distributed more weight towards the inner rim area for a lighter and more maneuverable feel in play.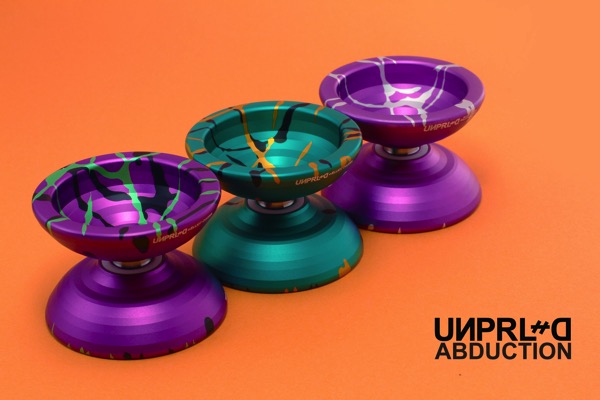 Elliot focuses on 1A play, but he is an experienced 3A player as well. Because of this, the Abduction was thoroughly tested for high precision tricks that can handle a lot of stress and for extreme stability as well!