PALPITATION:

Takeshi Matsuura is just one of those names in the yo-yo scene that really doesn't need any introduction. As a repeat World Champion in the 5A division and recently placing 2nd in the 1A division at Worlds, Takeshi is a serious competitor. His most recent signature yo-yo (yes, he has multiple) is the all new Palpitation!
As a top contender in multiple divisions Takeshi needs a yo-yo that can do it all! The new bi-metal Palpitation is based on the shape of the Isotope 2 but slightly tweaked to fit Takeshi's style of play. It is around a gram heavier but still feels just as fast and perfectly maneuverable through combos. Thanks to the stainless steel weight rings the Palpitation has excellent stability and spin time and is everything Takeshi could ask for in a competition level yo-yo.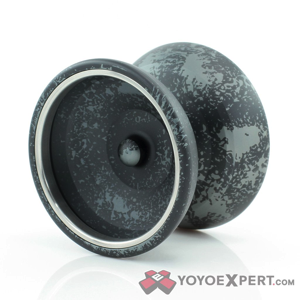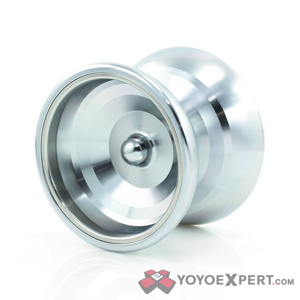 ---
AWOKEN ANUBIS:

Modeled after the Basilisk, the Anubis has a super comfortable feel in the hand and a smooth feel on the string. It is a full sized yo-yo that may even be considered on the verge of oversized, but it plays as nimble and maneuverable as your favorite pocket yo-yo. The large steel rings give the Anubis all the stability and spin time you expect in a high end bi-metal design and the unique Turning Point weight distribution maintains a fast and light feeling on the string. This yo-yo really takes advantage of the bi-metal construction to optimize performance!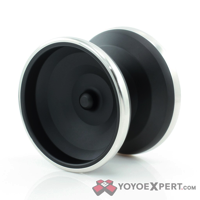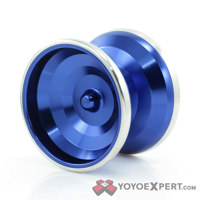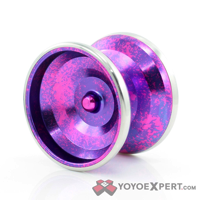 The Awoken Anubis was created by Turning Point owner Kentaro Kimura to serve as his signature yo-yo. He designed this version 2 grams heavier to give it an even more powerful feel!