YoYoFactory released two new pads so you can completely customize your favorite yo-yo setup!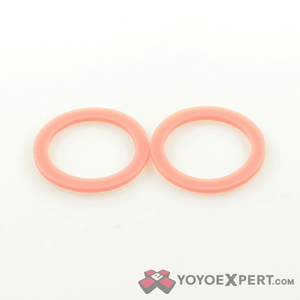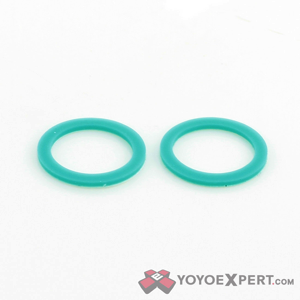 Pink:
The Consistent Pads. These pads are reliable in how consistent it plays as it wears down. Unlike many of the other pads that have a sweet spot once they are broken in, the pink and yellow pads are as good when you first swap them into the yo-yo as they are just before they're worn down to the core.
Teal:
The Grippy Pads. These pads have a little longer break in period, meaning that they retain that new pad feel for much longer than most other pads. Once broken in, blue and teal pads hold a Medium Response while still holding an overall grippy feel.