CONFUSION GT: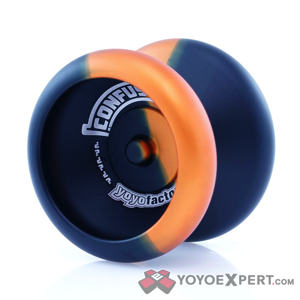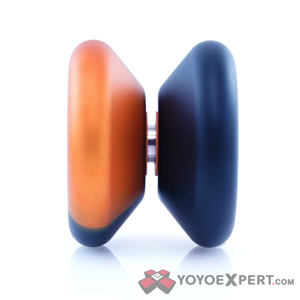 About 20 years ago yo-yos were designed to do everything; A couple of loops, string tricks, reach for the moon, come back with a tug… BUT most importantly they needed to fit in your pocket. Enter the Confusion and Confusion GT!
YoyoFactory reached way back to some of their old school design influences to make this tug responsive classic! Small bearing with small bearing response pads. Switch to the less responsive pads included for unresponsive play or live it up and play responsive.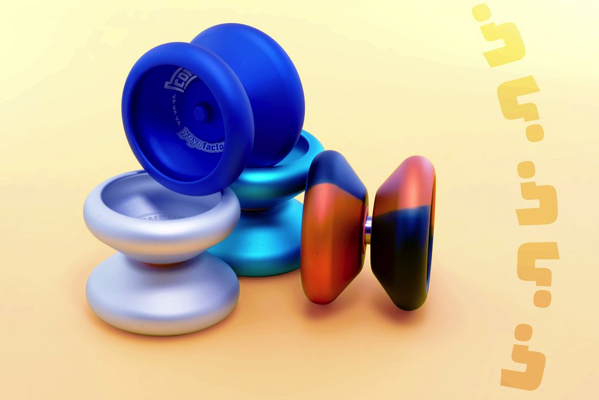 The GT edition is significantly wider while still holding true to the feel of the original. It has some extra stability and spin power while still performing flawlessly responsive or unresponsive!
---
SPINSTAR: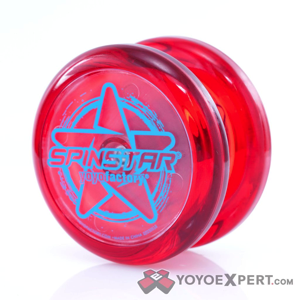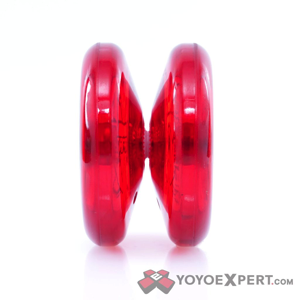 YoYoFactory has been working hard to create a brand new line of responsive entry level yo-yos. This is the Spinstar!
The Spinstar is the ultimate yo-yo for beginners! Easy to learn with, low maintenance, and extra durable – The Spinstar has everything you need in an entry level yo-yo. The Starburst response and transaxle system require minimal maintenance and offer an extremely consistent level of response. There's no break-in period with the Spinstar, just take it out of the package and start throwing!