We just got in the all new Turning Point Leviathan 7 along with a restock of the 5 & 6!
---
LEVIATHAN 7:

Turning Point has become the modern-day standard for excellence in high performance, competition level yo-yos. Each one of their yo-yos is designed by World Champion Kentaro Kimura, and finally, after years of revisions and releases, the latest version of his original design, the Leviathan, is finally here – The Leviathan 7!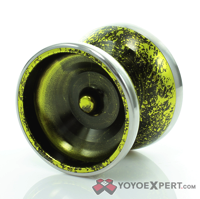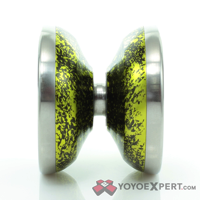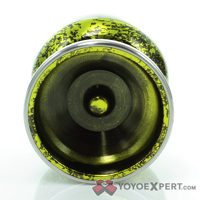 The Leviathan 7 has a similar design to the Leviathan 5 & 6 as far as shape and weight, but it is a completely different kind of monster. The new Leviathan 7 is the first in Turning Point's legendary series to utilize an outside fitted weight ring and once you try it you'll feel the difference!




Fitting the weight ring on the outside instead of the inside of the rim adds more weight exactly where you need it without increasing the mass or changing the shape of the yo-yo. It requires more precise machining and assembly, but the performance and feel of the final product is undeniable!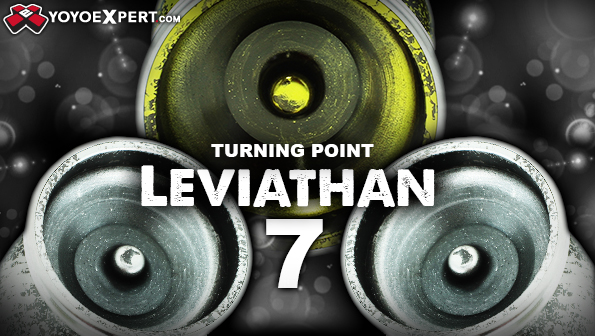 This perfectly balanced rim heavier version of the Leviathan offers more stability, more spin time, more speed, and more everything that you're looking for in your next competition level yo-yo!
---
LEVIATHAN 6: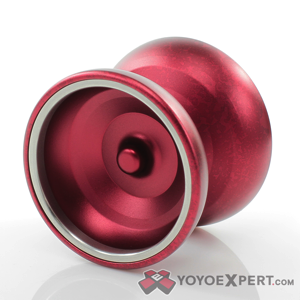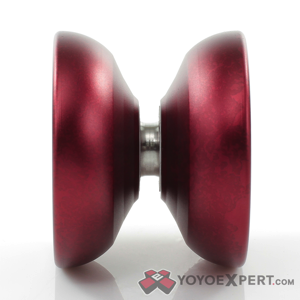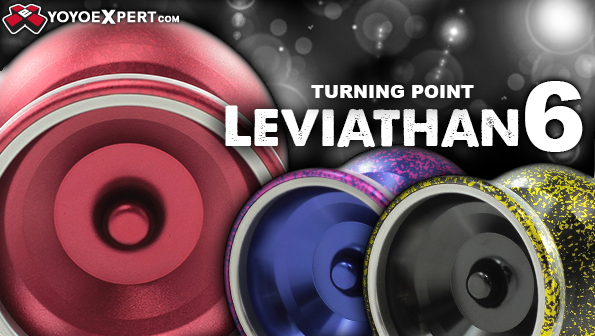 ---
LEVIATHAN 5: