The long awaited production run of the G-Squared Banshee is finally here!
Jake put in countless man hours and went through four prototypes to bring the Banshee to life. This was the first time G-Squared committed to keeping competitive play as the number one factor in a yo-yo, and you can really feel that come through in play!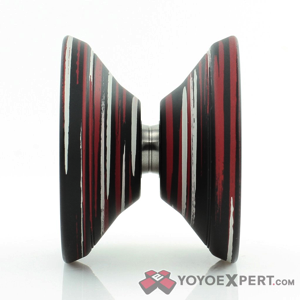 The Banshee is a finely tuned machine ready to take on your most difficult tricks. There's no 'getting to know you' phase here, just pure performance right out of the box! G2 maximized the rim weight to find the perfect balance between stability, spin time, and agility. The Banshee plays fast and light on the string with a powerful spin that carries through any combo!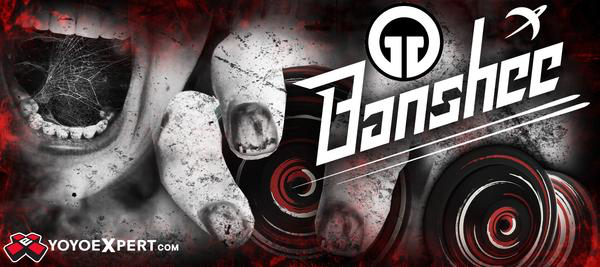 Releasing 2/17 @ 8PM EST!