Last Halloween Eternal Throw did a limited pre-release of their brand new yo-yo – The SESH. It was received so well and got such great reviews that they knew they had to do a full release, and here it is!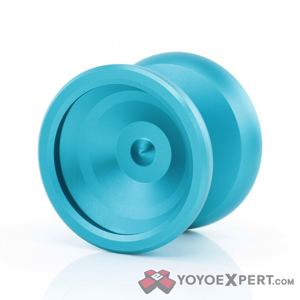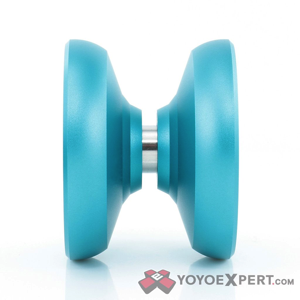 The Sesh is a large h-shape yo-yo that was designed to keep you going through those long laid back throw sessions. The oversized profile of the Sesh fits snugly around your finger for a comfortable feel that will keep you throwing indefinitely. The wide rim-heavy design gives it an impressively powerful spin and excellent stability in play. It plays smooth and has a nice mid-weight feel on the string that won't slow you down!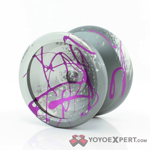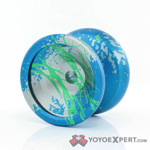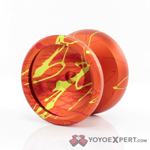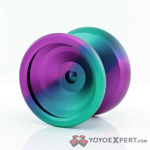 Get your hands on Eternal Throws latest model, and start your next Sesh!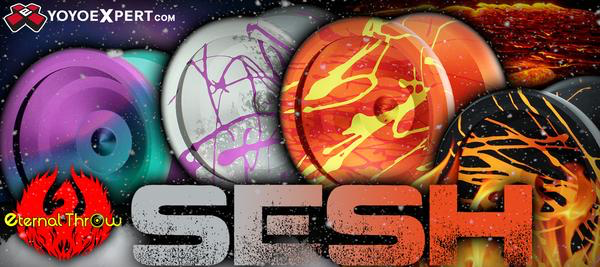 Releasing Wednesday Jan 25TH @ 8PM EST!